Start HPV vax later in women
The findings, from a Queensland study, support a move to push back the starting age for cervical screening to 25 years, according to experts.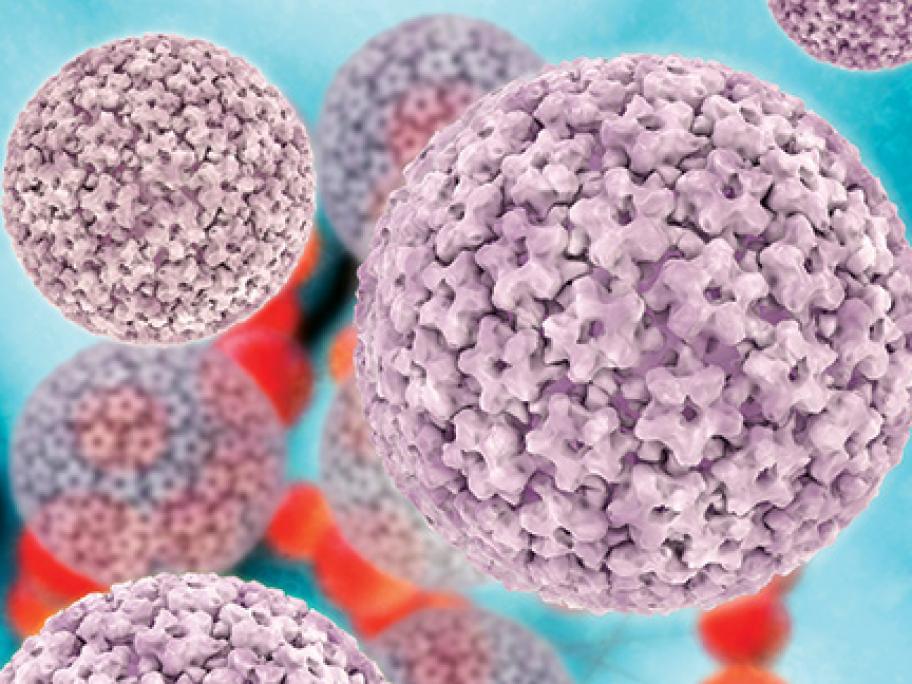 Researchers analysed data on more than 100,000 women aged 12–26 who had their first Pap smear after the introduction of the vaccine in April 2007.
Women who had the complete course of three doses were found to have a 46% reduced risk of high-grade cervical abnormalities and a 34% reduction in all other levels of abnormality.
Women who had two doses had a