Starting low and slow wins BP race
FIRST-LINE use of fixed-dose combination (FDC) medications reduces adherence, Australian researchers have found.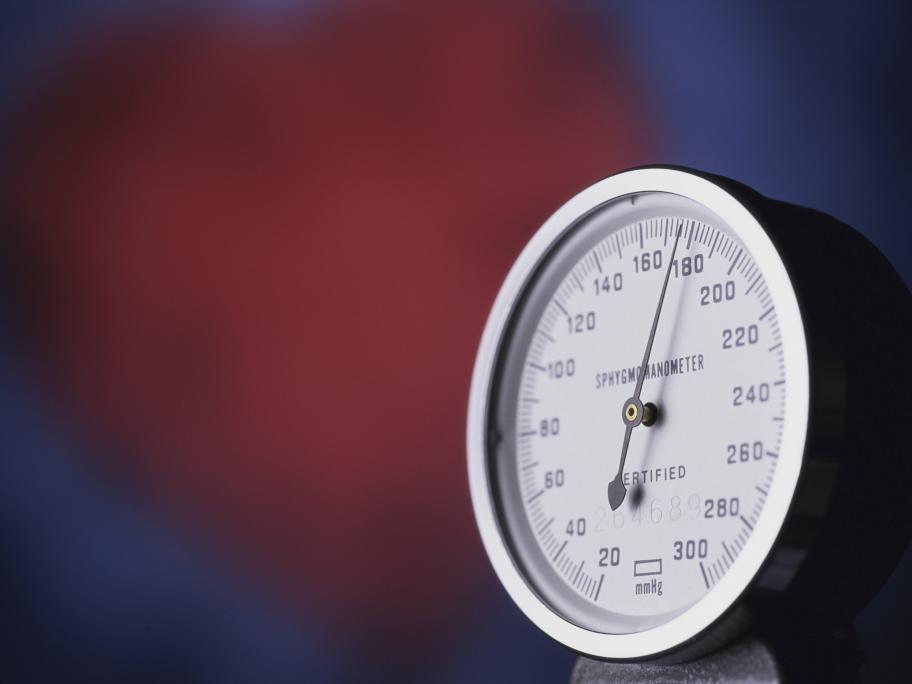 In a University of NSW study of nearly 56,000 patients dispensed a PBS-listed antihypertensive, more than half of those getting an FDC discontinued it within a year. This compares with 38% discontinuation rate for patients prescribed an ACE inhibitor or angiotensin-II receptor blocker (ARB). 
Some 40% of 6000 people dispensed an FDC received it first line, contrary to Heart Foundation guidelines recommending patients >65 years should be initiated