Statin potency linked with muscular issues
US researchers analysed almost 148,000 events – including rhabdomyolysis, myalgia and atrophy – linked to six statins from data found in the US Food and Drug Administration's (FDA) Adverse Event Reporting System (AERS).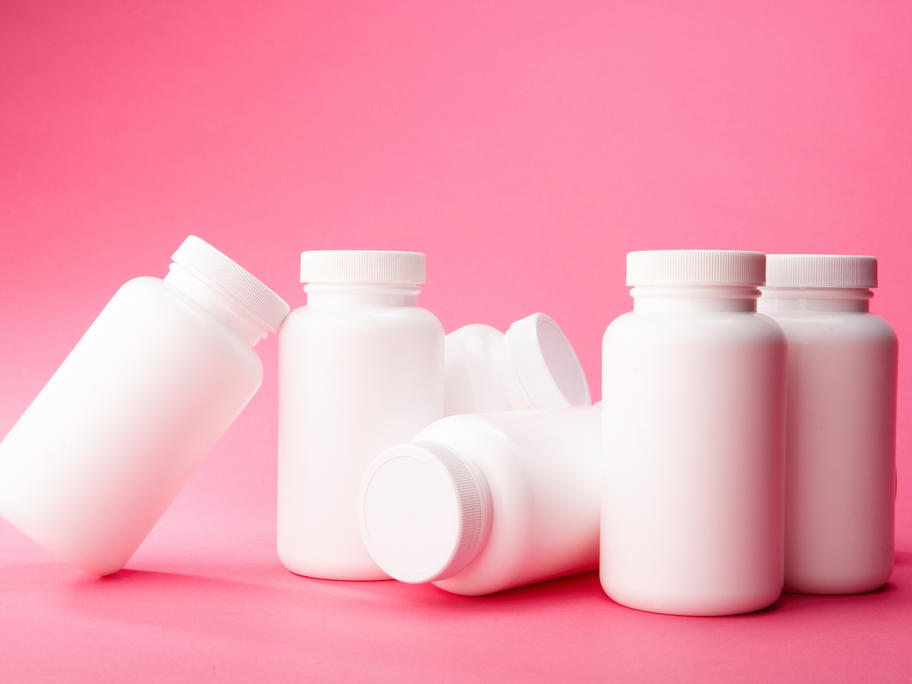 The reports related to branded or generic rosuvastatin, atorvastatin, simvastatin, pravastatin, lovastatin and fluvastatin.
They found that rosuvastatin had the highest rates of risk of reported muscle-related side effects and pravastatin and lovastatin had the lowest rates.