Statin slows brain atrophy in MS
Findings from a phase II study that investigated the anti-inflammatory and neuroprotective effects of simvastatin in MS showed that a daily 80mg dose slowed brain atrophy by 43% over two years compared to placebo.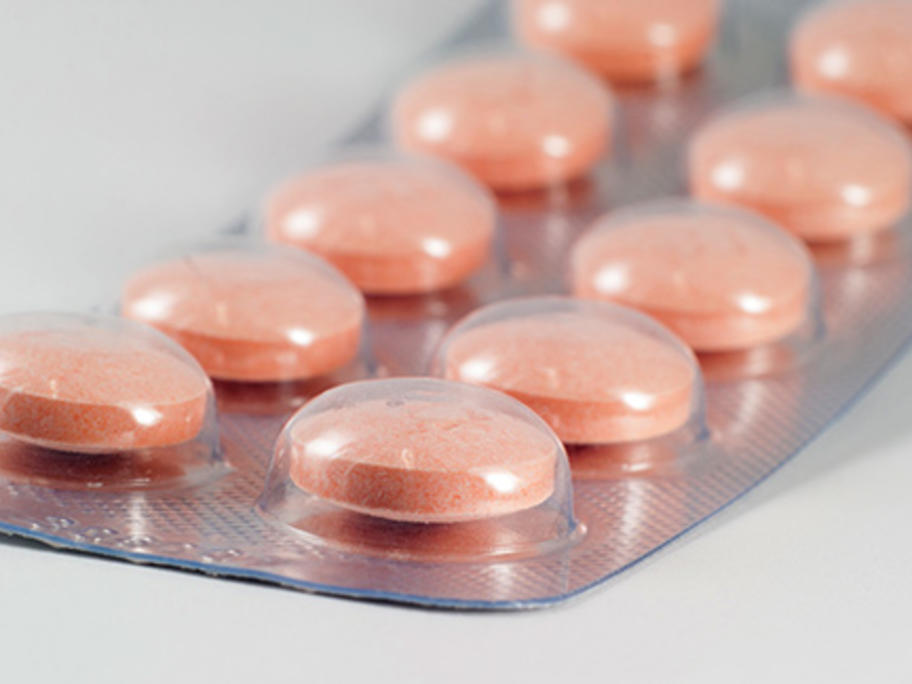 Researchers also reported small but significant improvements in both a doctor- and patient-reported disability scale.
In the progressive stage of MS, the brain shrinks by about 0.6% annually, the authors said.
An analysis of pre- and post