Statins to relieve bronchiectasis symptoms
Research by Edinburgh University found that atorvastatin helped alleviate the chronic coughing associated with the disease.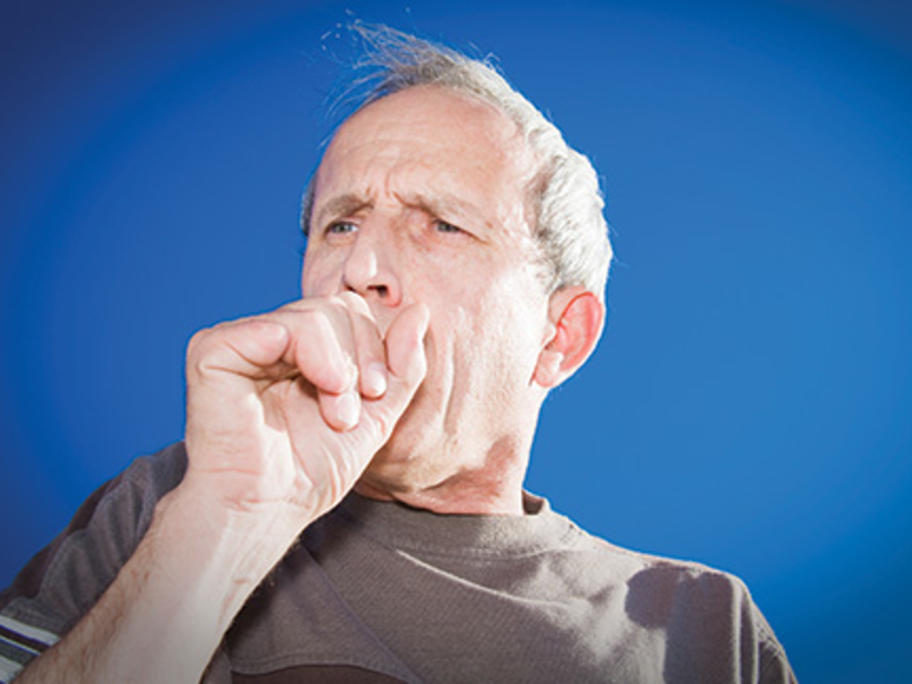 The study underlined the therapeutic potential of statins in the treatment of inflammatory diseases.
It comes after a leading UK academic accused critics of statins of misleading the public.
Professor Rory Collins, of Oxford University criticised articles published in the British Medical Journal which claimed statins caused harmful side