Statins unlikely to cause tendon rupture
THE limited evidence available suggests it's unlikely that statins cause tendon rupture, according to Australian researchers who've done a systematic review.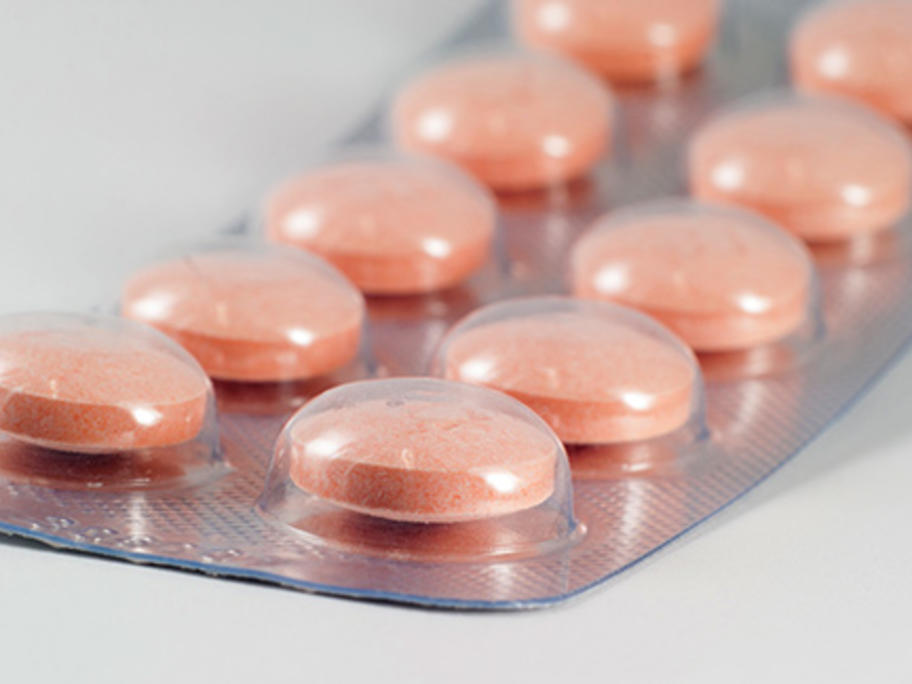 In fact their study finds that simvastatin may be protective against tendinopathy.
 
The Melbourne researchers, led by the Baker IDI Heart and Diabetes Institute, say there's been conjecture about musculoskeletal issues with statin use following case reports, but previous studies on tendinopathy haven't included a comparator group of people not using the therapy.