Sterilisation implant withdrawn
A trouble-prone sterilisation device has been pulled from the market amid reports of pain, perforation and unintended pregnancy.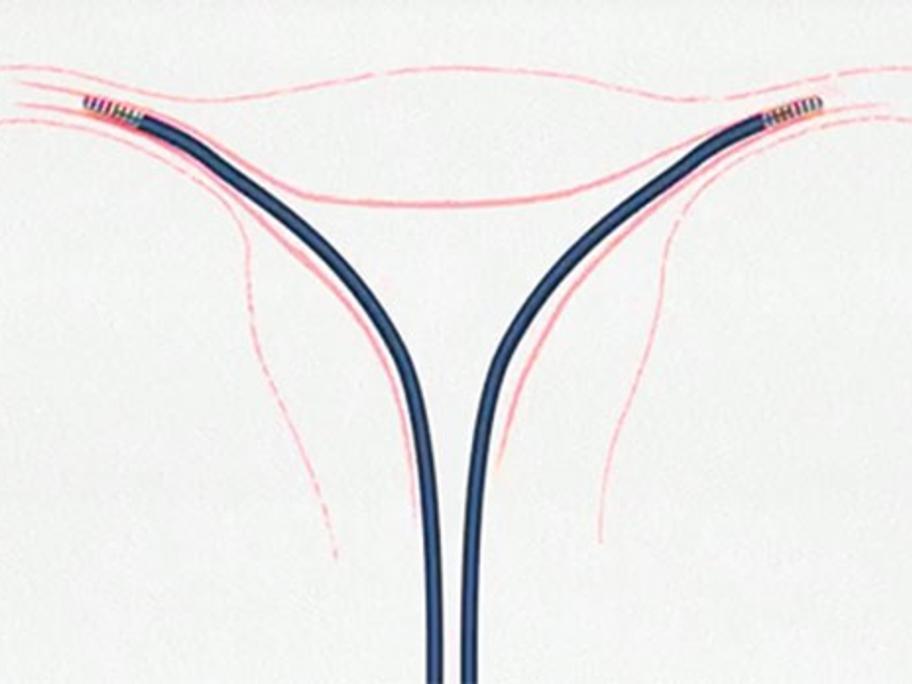 On Wednesday the TGA issued a hazard alert for Essure, saying some patients might not have been informed of the risk of adverse events before having the device implanted.
The manufacturer Bayer is recalling stocks of Essure after informing the TGA in May that it would be withdrawn "for business reasons".
Essure