Steroid sprays an option for kids with obstructive sleep apnoea
ANTI-INFLAMMATORY drugs may benefit children with mild obstructive sleep apnoea (OSA) and provide an alternative to adenotonsillectomy, a Cochrane review suggests.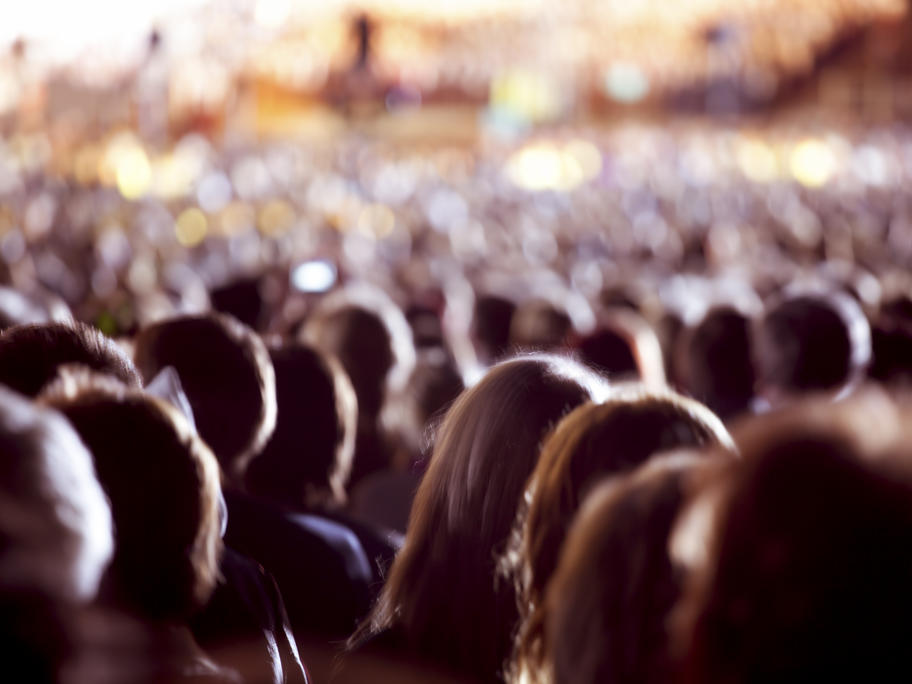 Reviewers identified three small randomised controlled trials comparing intranasal fluticasone, intranasal budesonide or oral montelukast with placebo in children with mild to moderate OSA.
Fluticasone and budesonide were each shown to lower the apnoea-hypopnoea index in children with OSA after six weeks of treatment.
However, there was insufficient evidence to comment on the effect of the