Steroids vital in vulval lichen sclerosus
LONG-TERM topical corticosteroid (TCS) treatment is vital for managing vulval lichen sclerosus (VLS), experts say after new Australian research shows it "eliminates" the risk of cancer and scarring.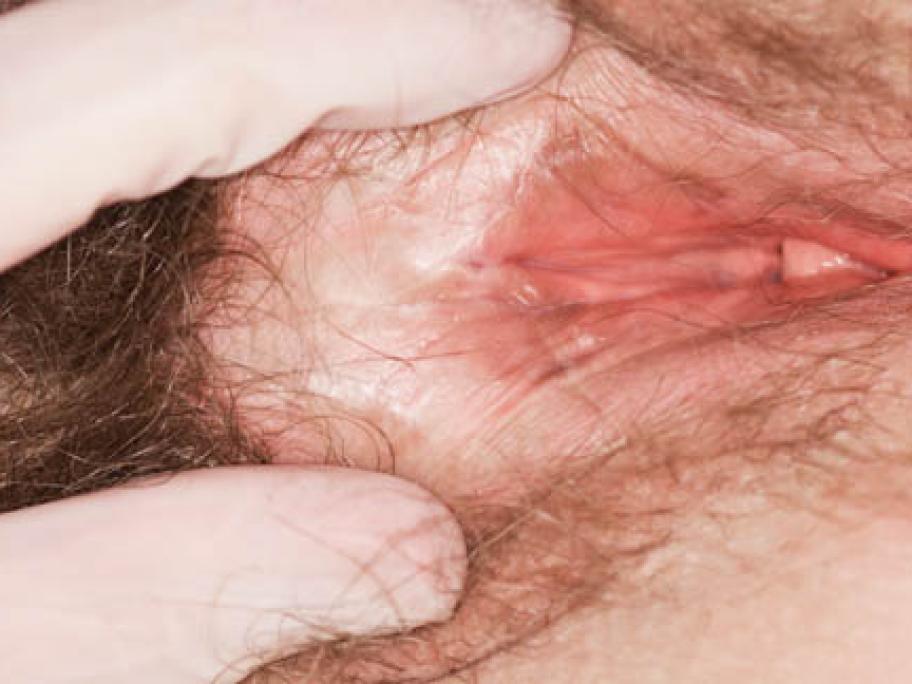 A prospective study of 500 women with VLS found that none of the patients compliant with TCS treatment went on to develop cancer, compared with 4.7% of partially compliant patients.
"The outcomes are actually better than we thought," says gynaecological dermatologist Associate Professor Gayle Fischer, from the University of Sydney.