Stick with treatment to survive
Answer: Only about 25% of patients adhere to treatment.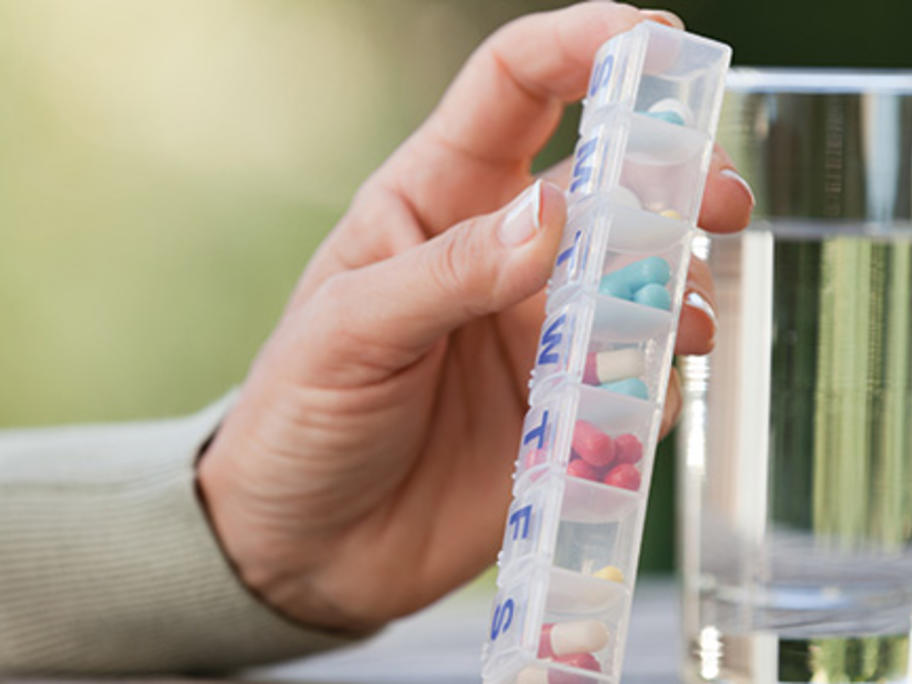 A meta-analysis was carried out to see how this affects mortality. A literature search found over 6000 references but only 21 were included in the analysis.
There were eight randomised, placebo-controlled trials and 13 cohort studies involving a total 47,000 people.
Two trials were for the primary prevention of cardiovascular disease and eight evaluated drug