Stillbirth rates much higher in Australia
STILLBIRTH rates are still high despite a reduction in neonatal mortality, and it's partly due to a lack of knowledge about risk factors and inadequate screening, researchers say.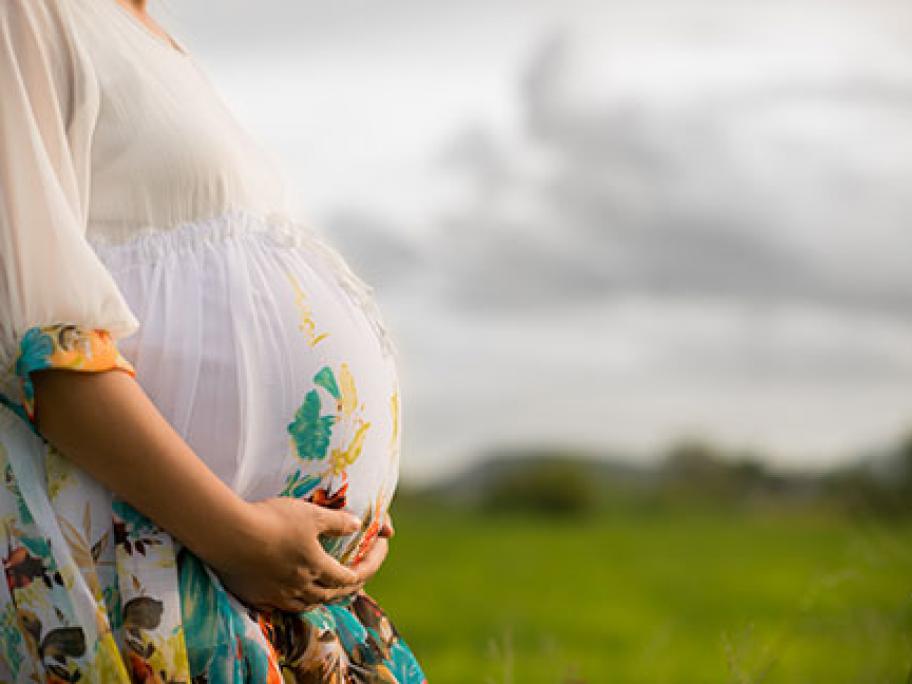 Australia's stillbirth rate is significantly higher than the best-performing developed countries, according to the latest instalment of a five-paper series on stillbirth published in The Lancet.
In the review of 49 high-income countries, Australia had 2.7 cases per 1000, more than double that of the best-performing country, Iceland, with 1.3 cases.
Study co-author Professor David Ellwood, from