Stimulant can improve gait in elderly people
Researchers found a single 10mg dose of the stimulant improved walking compared to placebo among 30 men and women (mean age 75 years) who could walk at least 20 metres without assistance.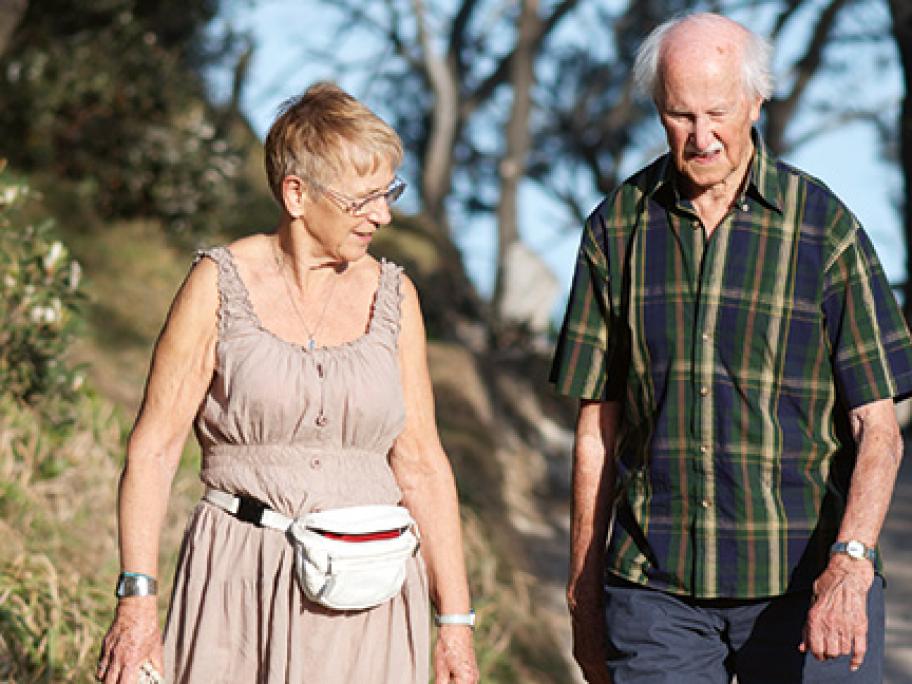 The Israeli study showed those taking the drug were able to complete complex walking tasks requiring higher executive function, but there was no effect on postural stability.
The researchers said larger studies involving less healthy individuals were now needed to gauge the potential for the stimulant in falls prevention.