Strategic rethink needed on PSA testing
Nearly 300,000 US Veterans underwent screening and more than 25,208 (8.2%) with a PSA level greater than 4ng/mL were followed for five years.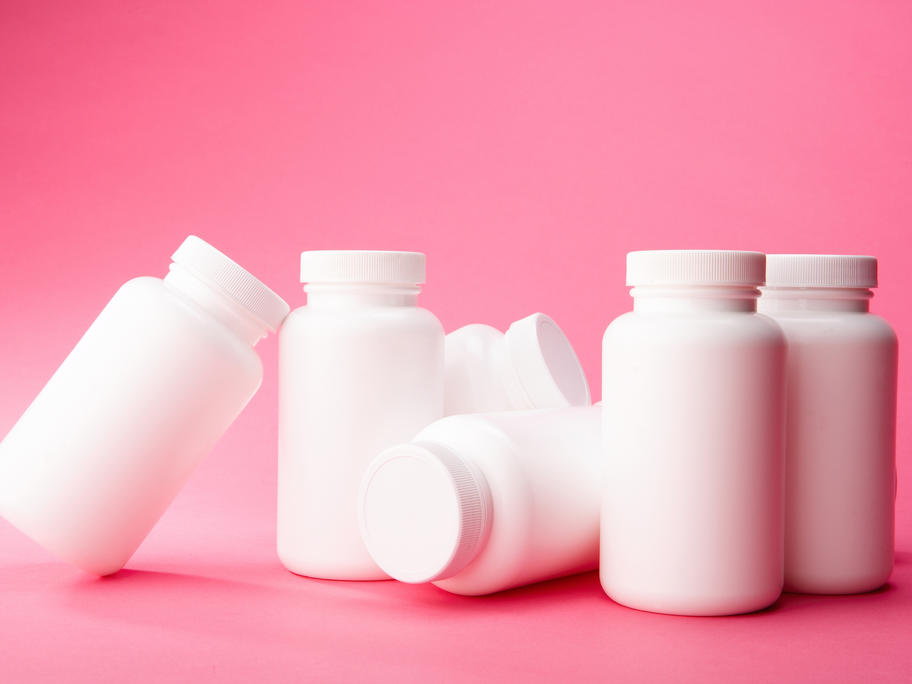 One third of this group underwent a biopsy, although this figure decreased with increasing age and worsening comorbidity.
However, of these, almost two thirds were diagnosed with cancer and more than half (58.1%) were treated with radical prostatectomy, radiation, or hormone therapy – regardless of age, comorbidity or low cancer risk.
Of those receiving treatment, 14% developed incontinence and 14% developed