Stress disorders linked with autoimmune disease
People who suffer from stress-related psychiatric disorders may be at higher risk for development of autoimmune diseases, a Swedish study suggests.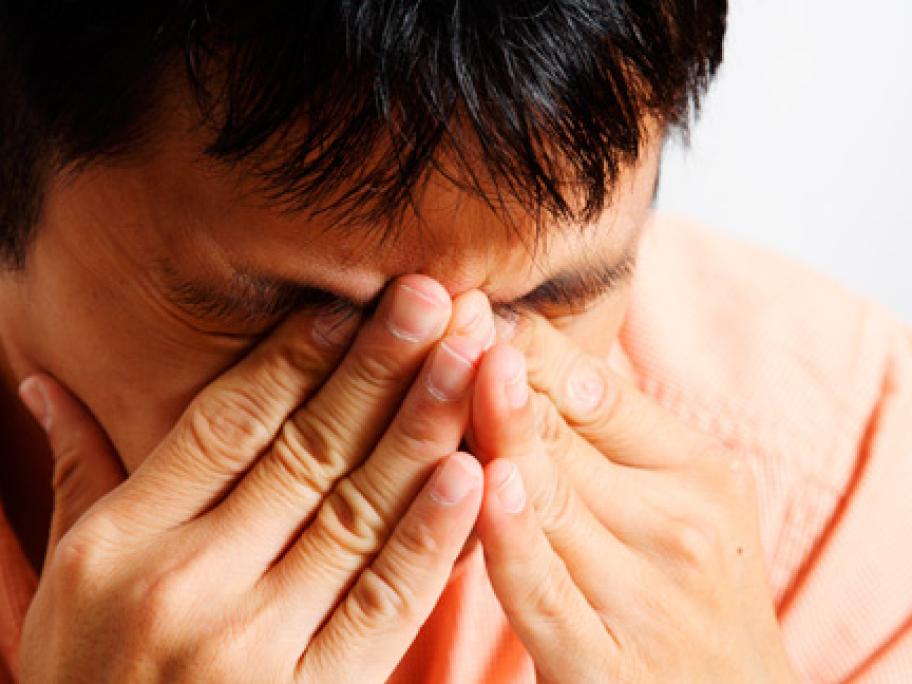 Researchers studied more than 100,000 people diagnosed with stress disorders and compared them to some 125,000 of their siblings and more than one million other individuals who did not have stress disorders.
The affected individuals included 6% with post-traumatic stress disorder, 44% with acute stress reactions and 50% with adjustment disorder.
During each year of the study, about nine in every 1000 people diagnosed with stress