Stringent liquor laws a public health imperative
The study, carried out in 73 randomly selected pubs, bars and nightclubs in one English city, found four out of five purchase attempts by a 'drunk' person were successful.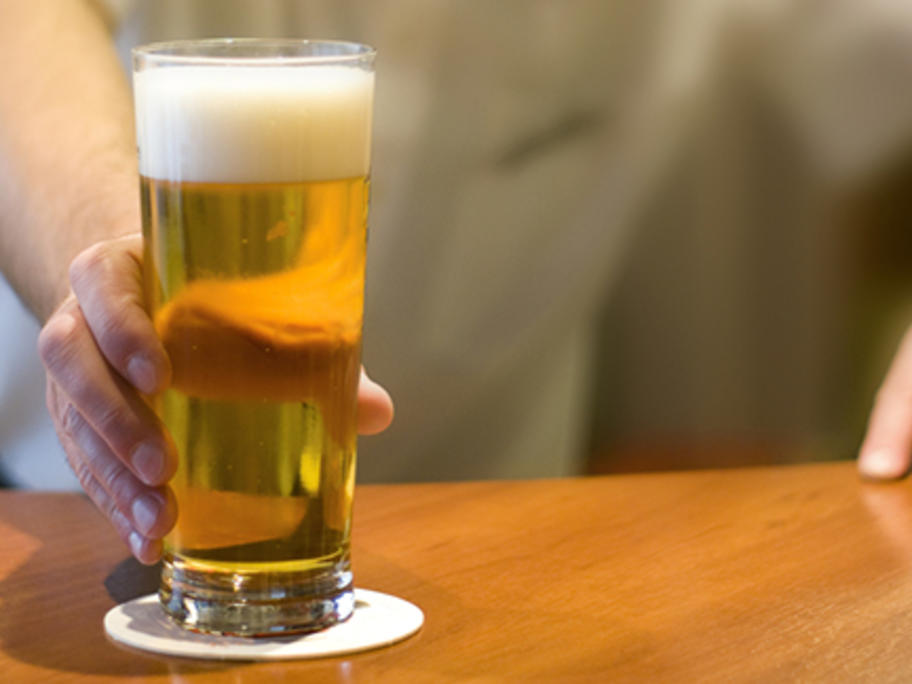 Bartenders' comments or eye-rolling suggested they knew the purchasers were drunk. Nevertheless, in 18% of cases, bartenders tried to upsell patrons to a double rather than a single measure.
"Increased legislation preventing sales of alcohol to drunks should be considered a public health priority,