Stronger warning needed for topiramate use in pregnancy
THE TGA will review new data on use of the antiepileptic topiramate in pregnancy following concern over a link to cleft lip and cleft palate.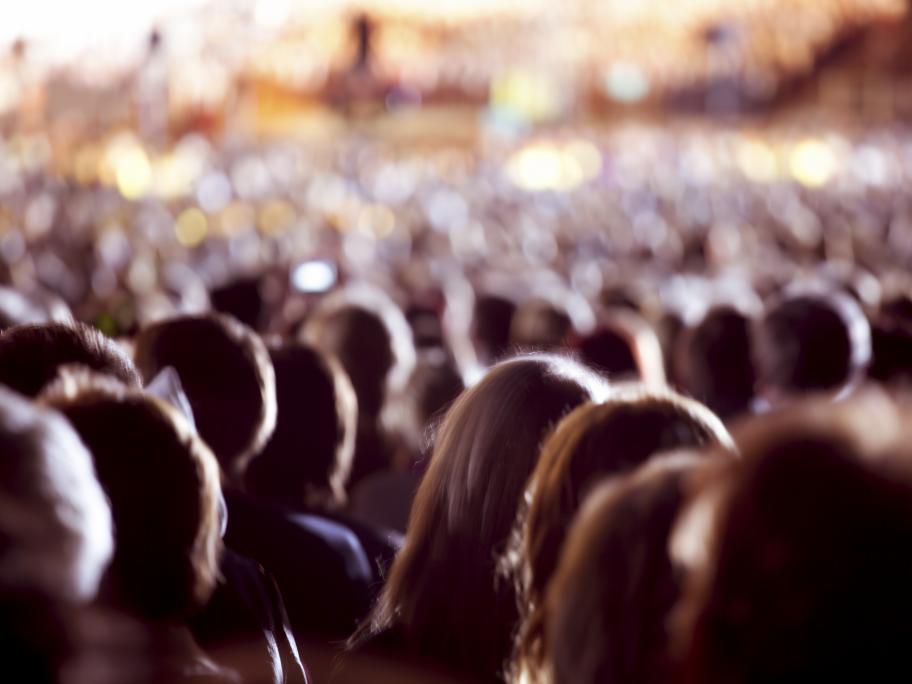 The FDA announced last week it would order stronger warning labels on topiramate following review of data from the North American Antiepileptic Drug Pregnancy Registry.
The data indicated an increased risk of oral clefts in infants exposed to topiramate during the first trimester of pregnancy, with a prevalence of 1.4% compared to a prevalence < 0.55% in infants exposed to other antiepileptics.
The FDA will recategorise topiramate to Category D