Studies suggest GPs aren't comfortable with the new hep C drugs
AN ONGOING study has found that most of a cohort of 114 hepatitis C patients started on direct-acting antivirals after PBS listing in March were being treated at a liver clinic.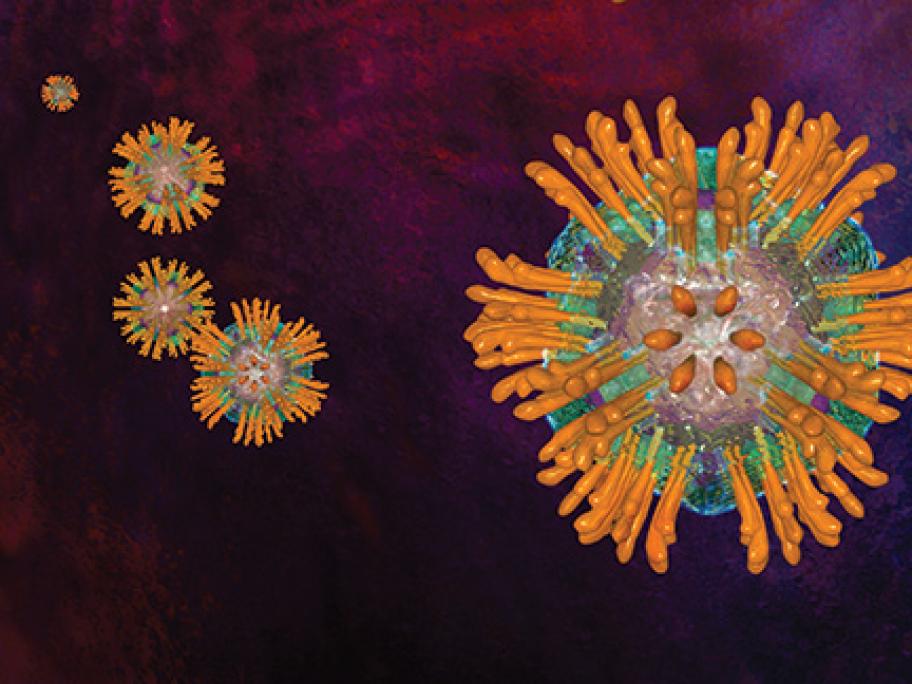 Only six were treated by GPs and a further 25 by specialists in private rooms, according to the St George Hospital study.
GPs were the main source of referral, even though most patients were treatment-naïve with minimal fibrosis and without complex comorbidities.
"In the early phase of DAA therapy, most GPs are not initiating therapy and are relying