Study casts doubt on melanoma link to high naevi count
MOST people with melanoma have few naevi and no atypical naevi, Harvard researchers have found.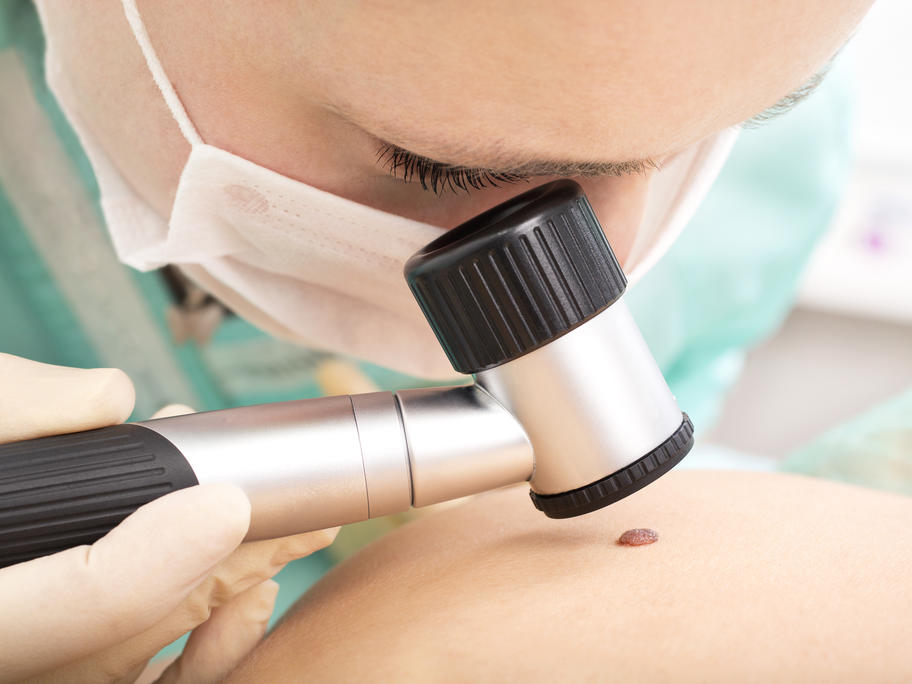 However, in patients younger than 60, thick melanomas are more commonly found in those with fewer naevi but more atypical naevi.
This is according to an article published in JAMA Dermatology that contradicts previous literature.
Studies have suggested that the total number of naevi and atypical naevi are associated with the risk of melanoma.
The relationship between mole patterns, tumour thickness and cancer