Study considers impact of GP waiting times on ED use
THE more chronic health conditions a person has, the more likely they are to visit a hospital emergency department (ED), a report shows.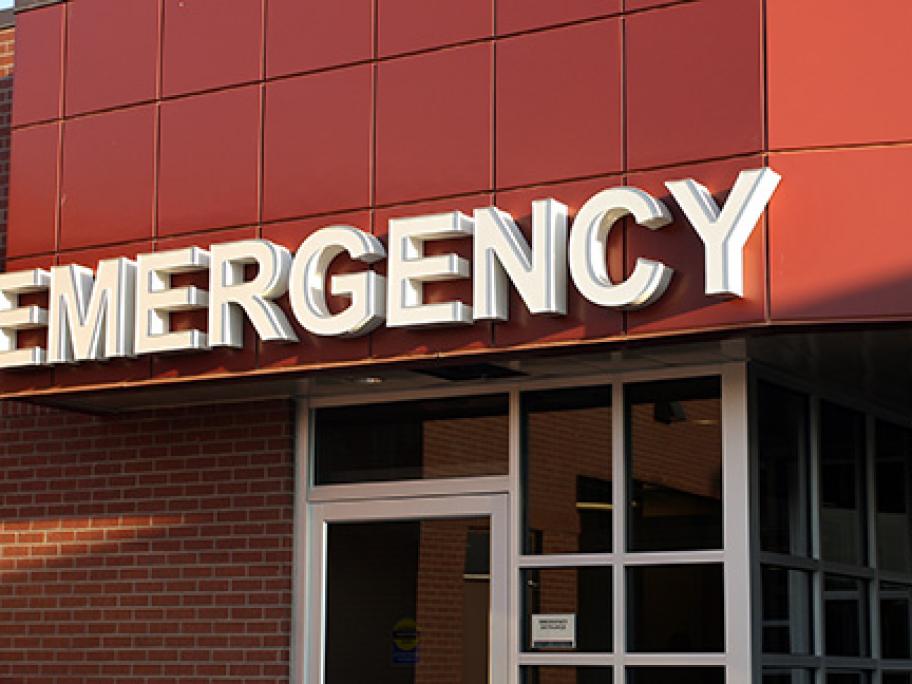 However, a National Health Performance Authority (NHPA) report released on Thursday suggests waiting time for a GP or specialist appointment is not a compelling factor in ED presentations.
The report shows patients with three or more long-term ailments are nearly three times more likely to visit an ED than people who don't have any chronic diseases.
Having multiple health conditions is