Study could prompt routine genetic testing in prostate cancer
INHERITED mutations in DNA-repair genes such as BRCA2 play a greater role in aggressive prostate cancer than previously thought, research suggests.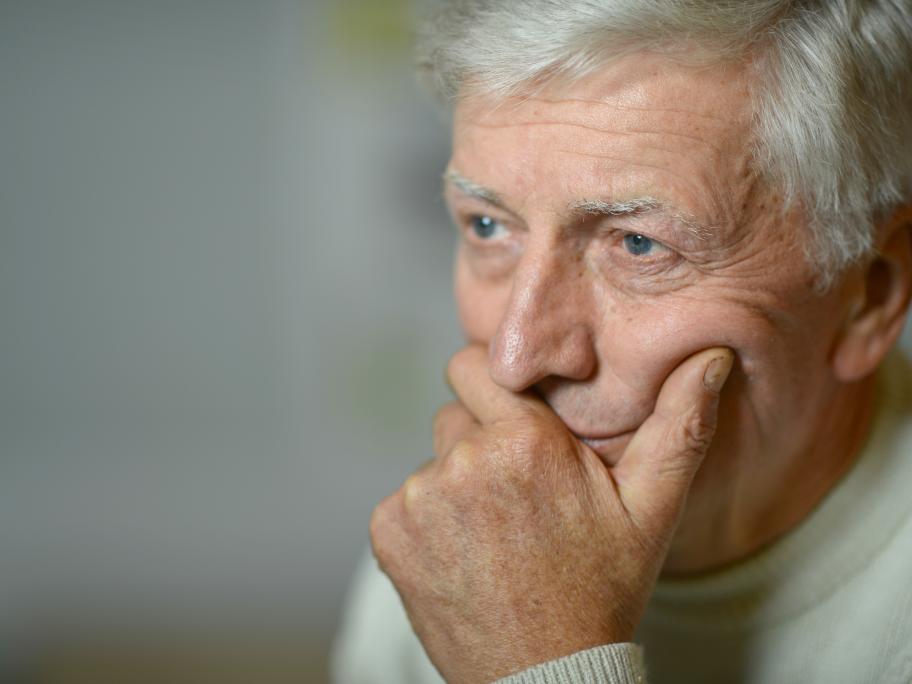 A study has found nearly 12% of a group of men with metastatic prostate cancer, unselected for family history, have defective genes inherited from one or both of their parents.
The cohort of 692 patients from multiple institutions in the UK and US both countries had saliva or buccal swab test to search for any of 20 genes associated with cancer pre-disposition.
Mutations were found in 16 genes with the most common affected gene