Study finds type 1 diabetes linked to higher cancer risk
TYPE 1 diabetes is associated with a higher incidence of several cancers compared to the general population, according to the largest study on the subject to date.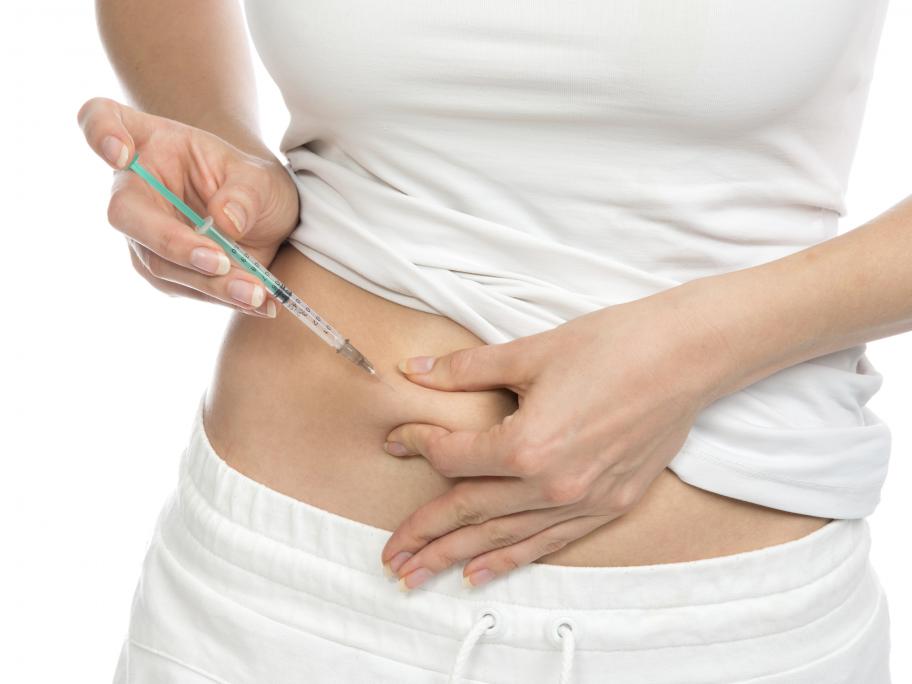 Researchers have found an increased risk of liver, pancreatic, endometrial and renal cancers in these patients but a reduced risk of prostate and breast cancers.
Analysing data from diabetes and cancer registers in Australia, Denmark, Finland, Scotland and Sweden, researchers found the strength of the association varied with diabetes duration.
Hyperglycaemia may explain the observed excess risk, but further