Study gives green light to Australian ACL registry
Setting up a registry for anterior cruciate ligament surgery in Australia is feasible, a pilot study shows.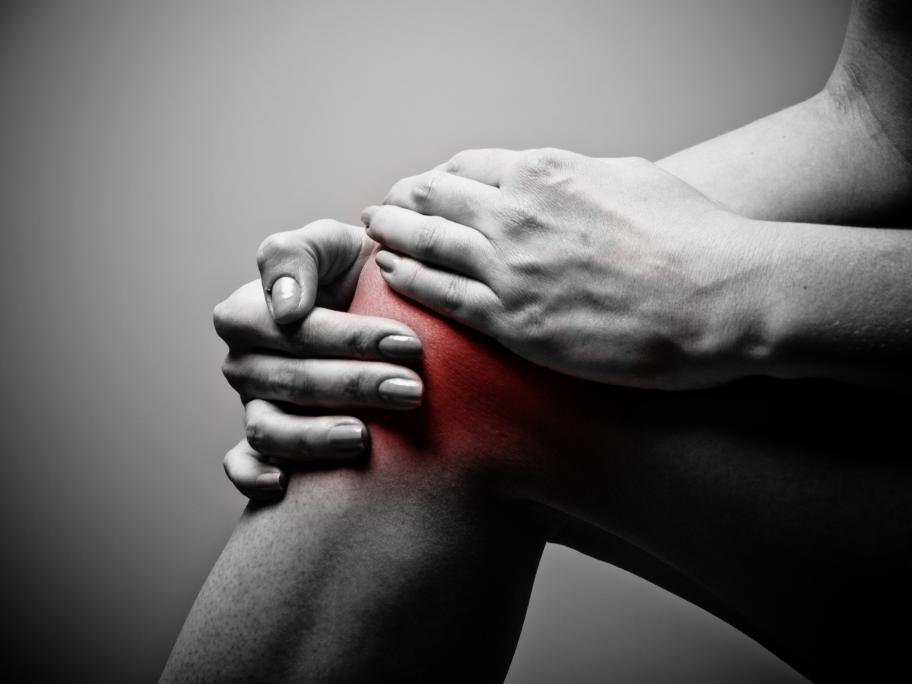 The study of 802 patients in nine private hospitals aimed to collect data from surgeons about the procedure as well as information from patients gathered pre-operatively and at six and 12 months.
While the return of completed surgeon's forms and patients' pre-operative forms was high (99% and 98% respectively) the rates of return of patients' follow-up forms were much lower at 59%.
The patient follow-up response rates would be too low to provide