Study provides the first Australian data on e-cigarette use
ABOUT one in 10 adult men in NSW has tried vaping, a study suggests.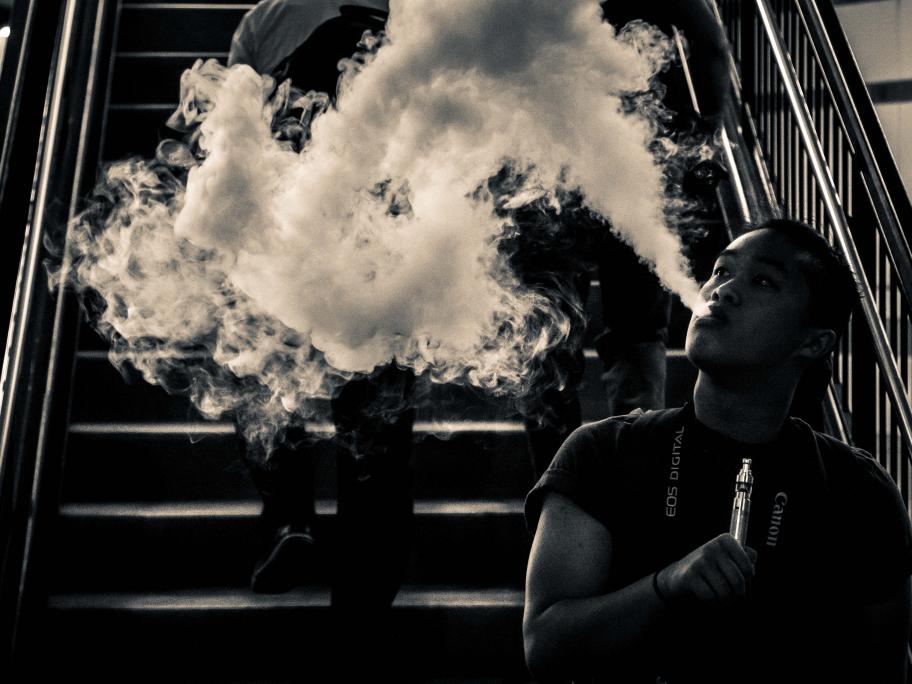 The first Australian examination of the prevalence of e-cigarette use has found 1.3% of the NSW population are current users – about 78,000 people state-wide.
But 8.4% of the population have at some stage tried an e-cigarette, including 10.3% of men and 6.6% of women.
The statistics are derived from about 12,500 people participating in last year's NSW Population Health Survey.
They show that experimentation with, and uptake of, e-cigarettes is similar in metropolitan