Study of PSA testing recruits GPs
They want to speak to around 40 urban and 20 rural GPs about their current practice regarding screening. The project aim is to develop more practical tools to support cancer screening decision-making.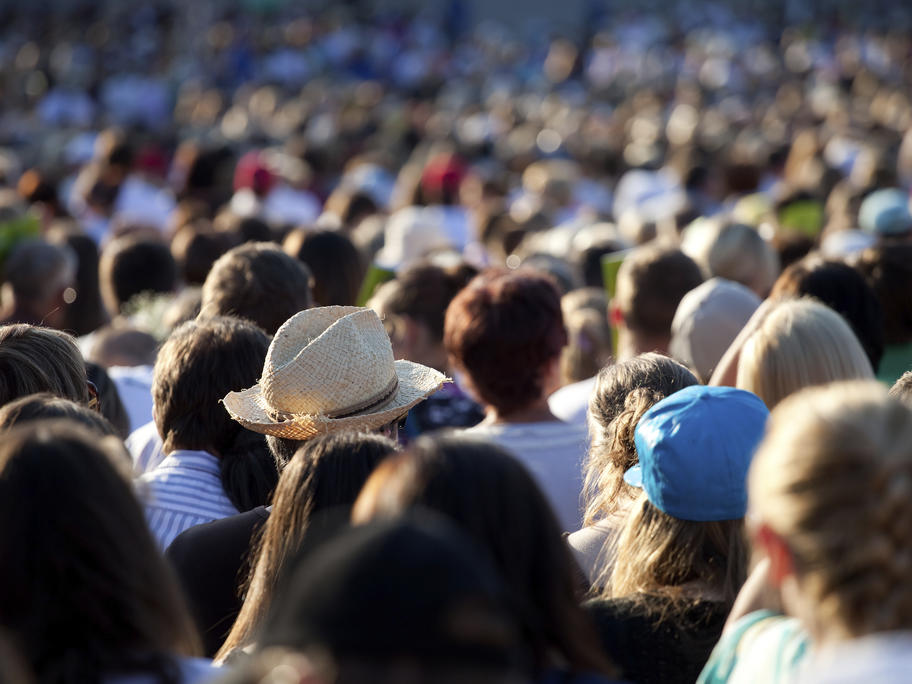 Study lead, Kristen Pickles from the School of Public Health, said GPs made most of the PSA testing decisions in Australia.
"The interview will be an opportunity to talk about your own experience of PSA testing and what you think about cancer screening policy and/or practice more broadly,