Study puts spotlight on doctor suicide in Australia
WOMEN in healthcare are more likely to commit suicide than women in other professions, according to new data published in the MJA.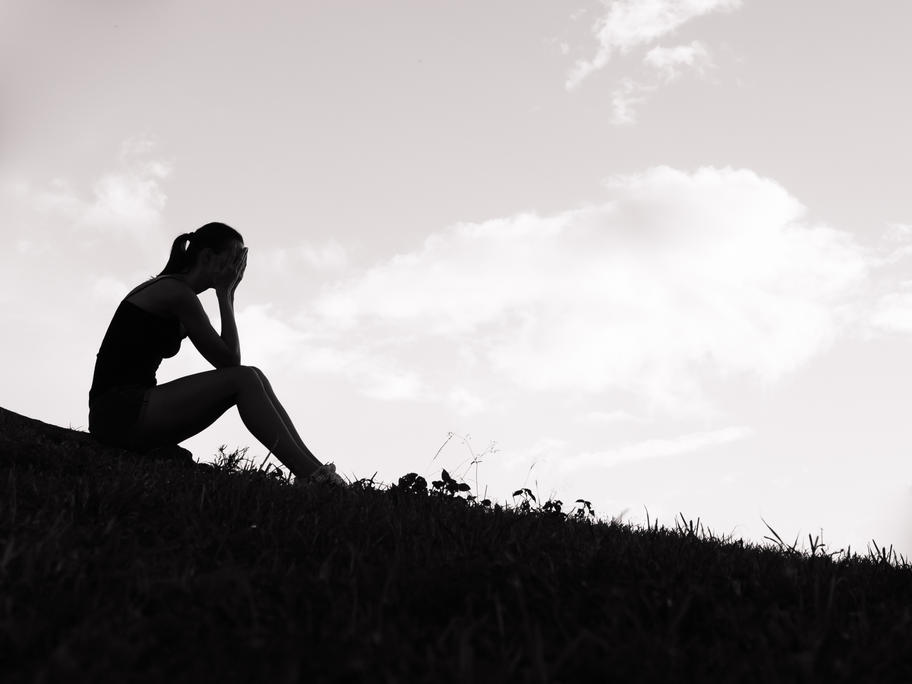 A 12-year national study of suicide shows that 3.8% of all suicides in employed adults between 2001 and 2012 were by health professionals. It also highlights important gender differences within the medical professional in Australia.
The authors note that the suicide rate for male health professionals is about on par with rates for men in other professions. The exception is men working in