Study results query tight glucose targets
THE increased risk of macrovascular events seen in the Edinburgh Type 2 Diabetes Study, which was part-funded by Pfizer, raised concern about the advisability of intensive glycaemic control in these patients, the authors said.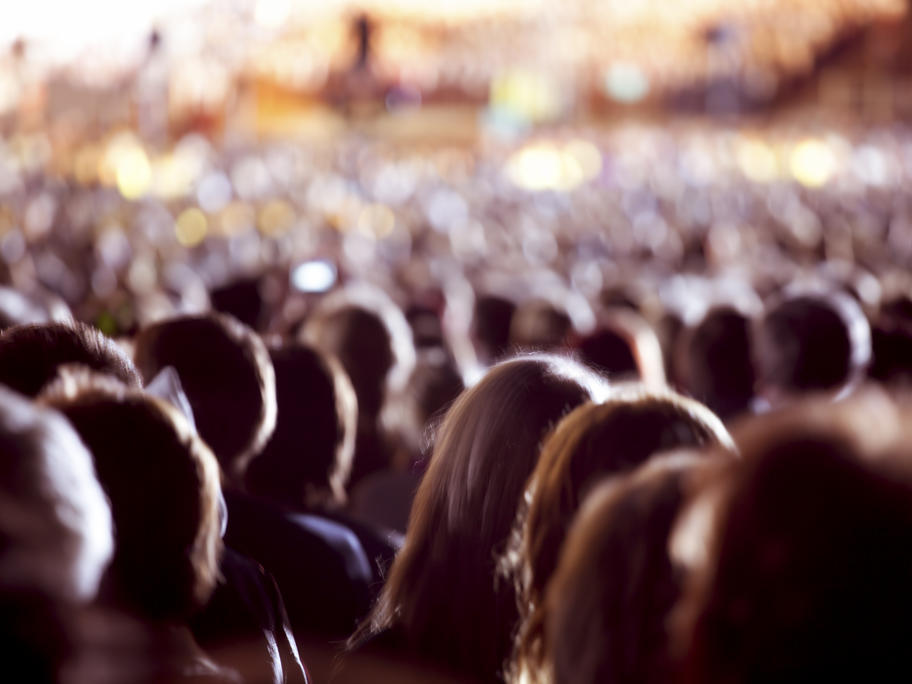 Among 1066 patients aged 60–75 years, 8.2% reported recent severe hypoglycaemic episodes, and at follow-up 9.3% had experienced a macrovascular event. The risk was not mediated by inflammation, the authors said.
Diabetes Care 2014; online 19 Sept