Study reveals patients' DMARD fears
Patients perceive DMARDs as "strong medications with frightening side effects" an Australian study has shown.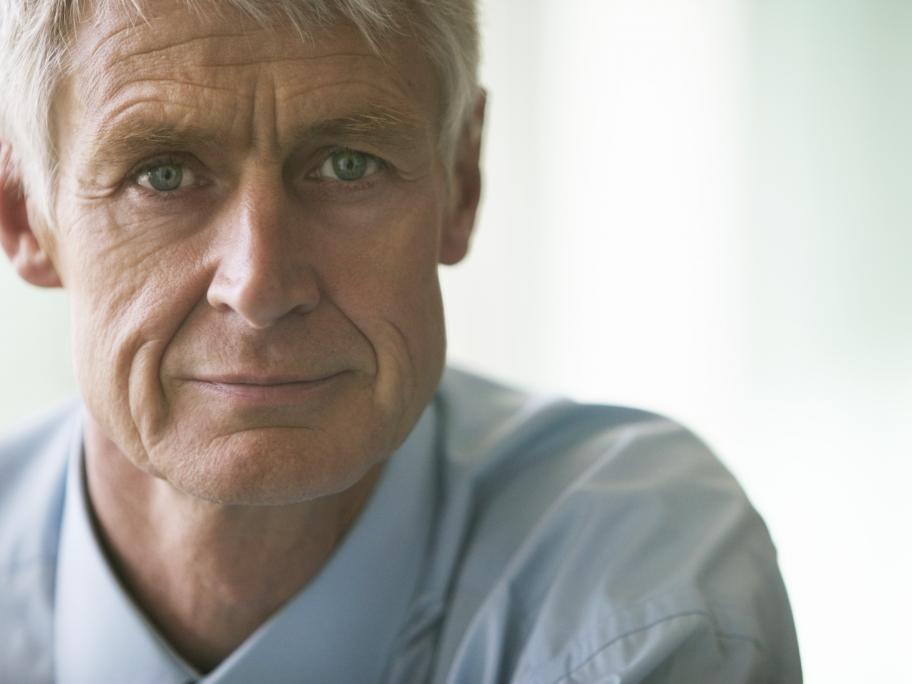 The analysis of over 50 qualitative studies involving nearly 1400 patients taking DMARDs for rheumatoid arthritis or spondyloarthritis revealed six themes, the authors wrote in Arthritis Care and Research.
 DMARDS intensified the patients' feelings of being unwell.
"Some patients chose not to start their medications because it would mean they were 'seriously ill'", the