Study shows chemotherapy safe during pregnancy
The European study of more than 400 women with early cancer – half of whom had chemotherapy – found exposed babies were more likely to have low birth weight and experience complications.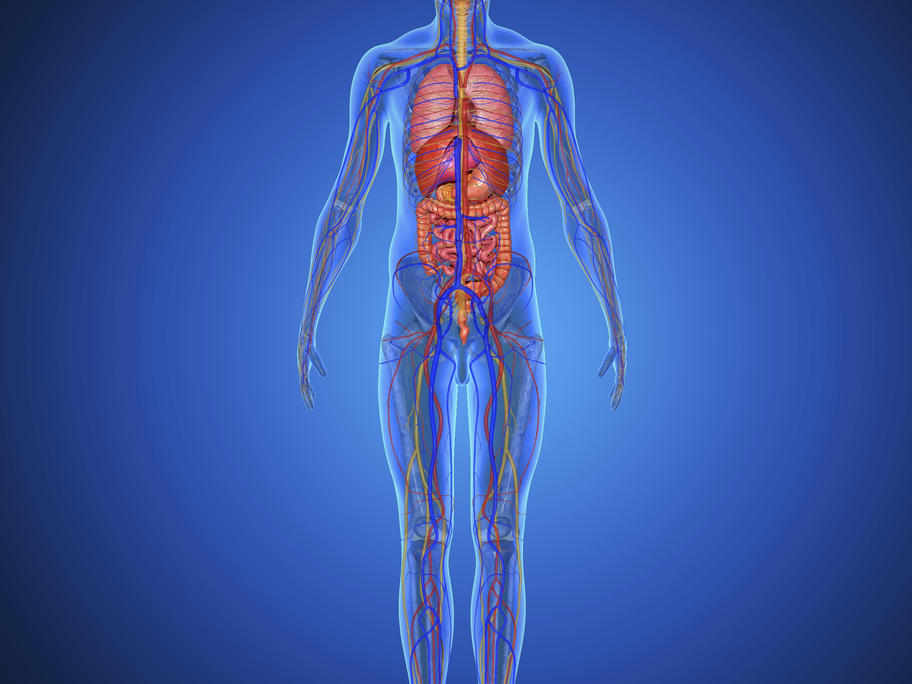 The authors attributed this to premature birth rather than the effects of the drugs. None of the babies was exposed to chemotherapy during the first trimester.
Director of the Macquarie University Cancer Institute and author of the book Breast Cancer: Taking Control, Professor John Boyages, said the results were reassuring because women often got the