Study shows extent of hypoglycaemia emergencies
AUSTRALIA'S first study on ambulance call-outs for hypoglycaemia shows about 40% of patients require transport to hospital.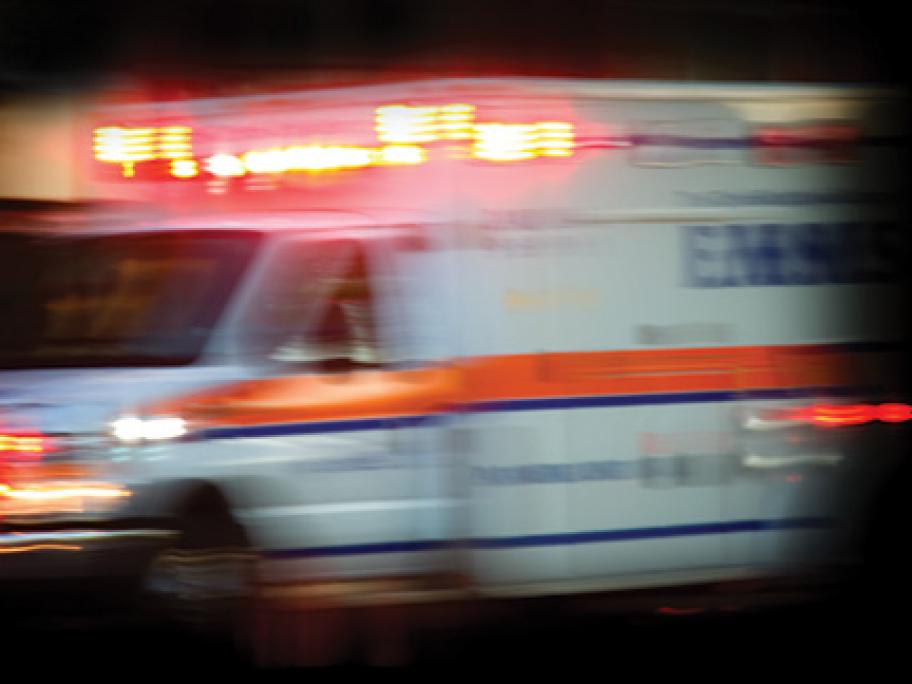 Researchers analysed data from more than 12,400  hypoglycaemia cases attended by the Victorian Ambulance Service over three years, finding the greatest proportion was for people with type 1 disease (58.8%).
Patients with type 2 diabetes requiring insulin accounted for 24.1% and other patients with type 2 diabetes accounted for 11.1%. The diabetes type for 5.9% was not specified.
Transfer to hospital was needed for about 38% of