Study shows risk of dementia raised with anaemia
The Health, Aging and Body Composition study of 2552 adults with an average age of 76 years found those with anaemia had a 41% increased risk of developing dementia over 11 years.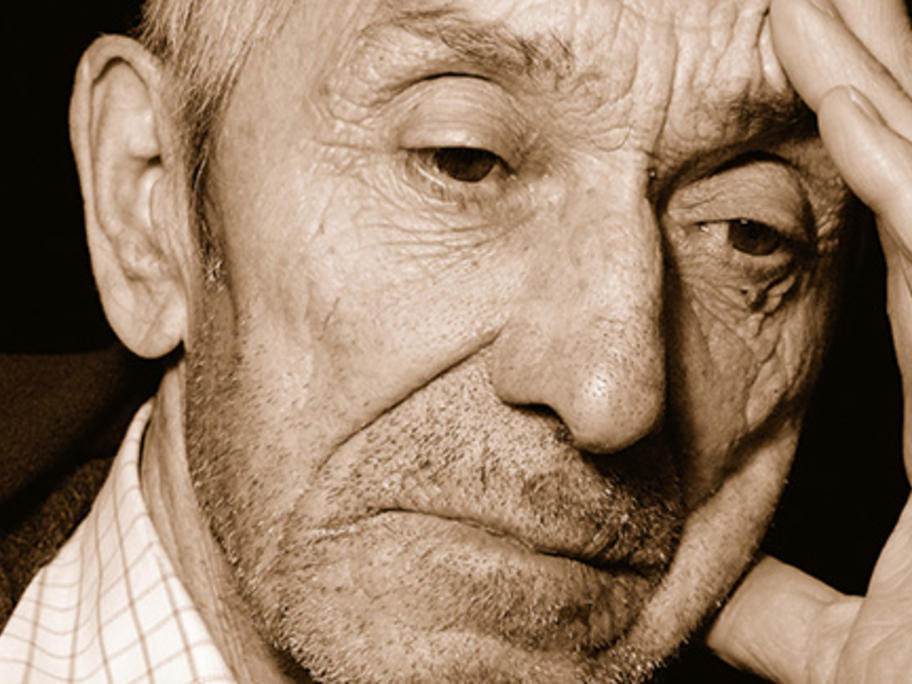 "The association was still substantial and significant after adjusting for potential confounders including comorbidities and other markers of red cell health," the authors said.
Of the participants, 392 had anaemia at baseline and over 11 years 455 developed dementia.