Subcutaneous belimumab effective in lupus subgroup
Subcutaneous belimumab improves outcomes in anti-double-stranded DNA-positive patients with systemic lupus erythematosus (SLE) and low complement levels, according to results from a phase 3 randomised controlled trial.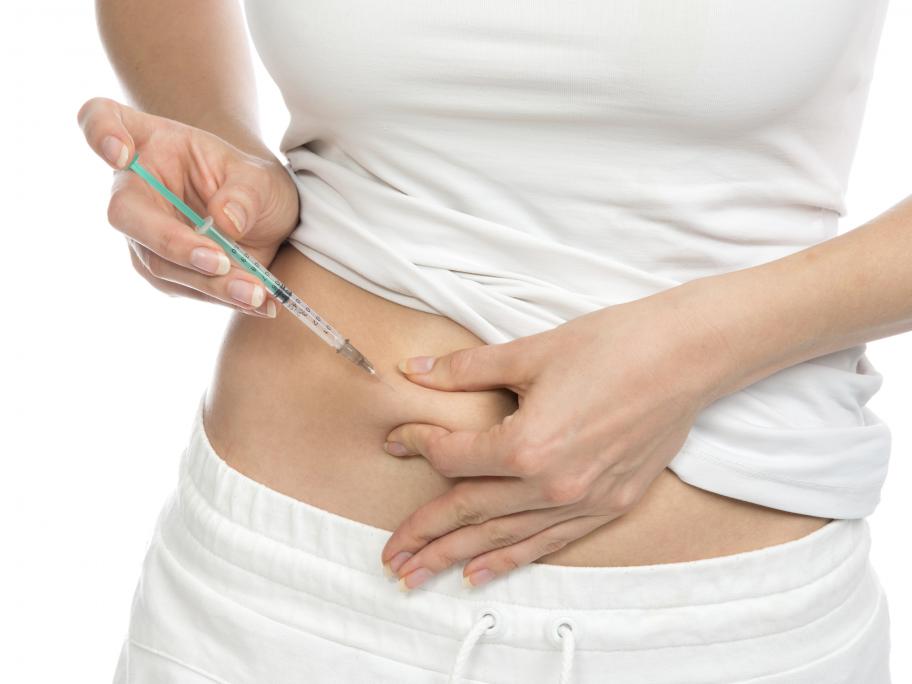 Intravenous belimumab  (Benlysta, GSK) is approved by the TGA as add-on therapy for the treatment of patients with active, autoantibody-positive SLE with a defined high degree of disease activity despite receiving standard SLE therapy.
The newer formulation aims to enable patients to self-administer subcutaneous belimumab.
Dr Andrea Doria from the