Suicide risk high in teen alopecia patients
In 2011 four recently diagnosed teenage boys committed suicide.

They were among just 22 Australian males under 18 years documented to have the disease between 2010 and 2012.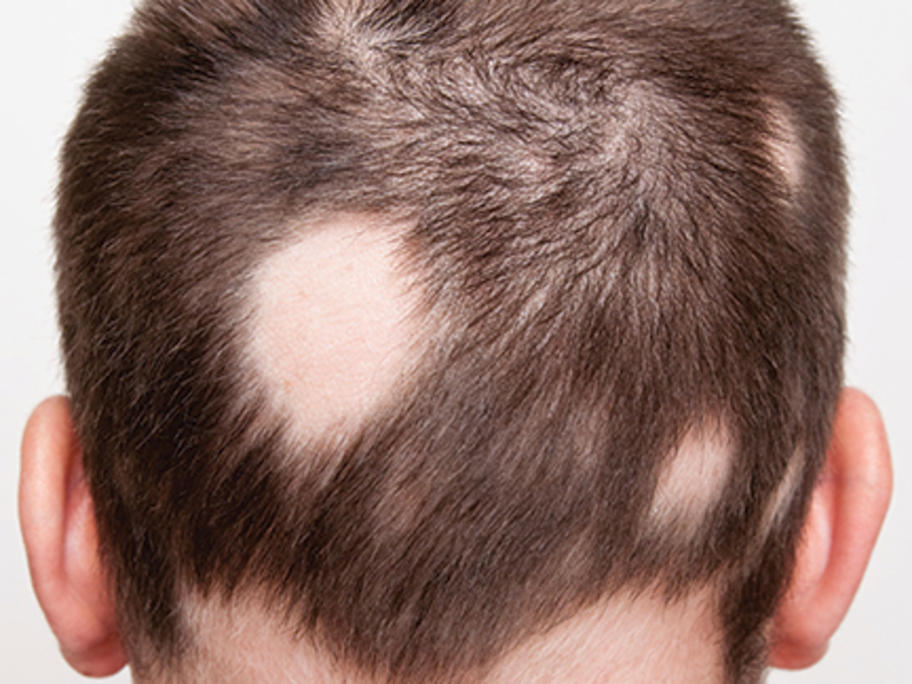 Three more boys aged 15—17 are currently considered at risk of suicide by their psychiatrists, according to Professor Rodney Sinclair, director of the Dermatology Department at Epworth Hospital, Victoria.
In a letter published in the Medical Journal of Australia this week, he said none of the four teens who committed suicide had a history of psychological