Suicide seven times more likely with chronic fatigue: study
CHRONIC fatigue patients may be up to seven times more likely to take their own lives compared with the general population, research suggests.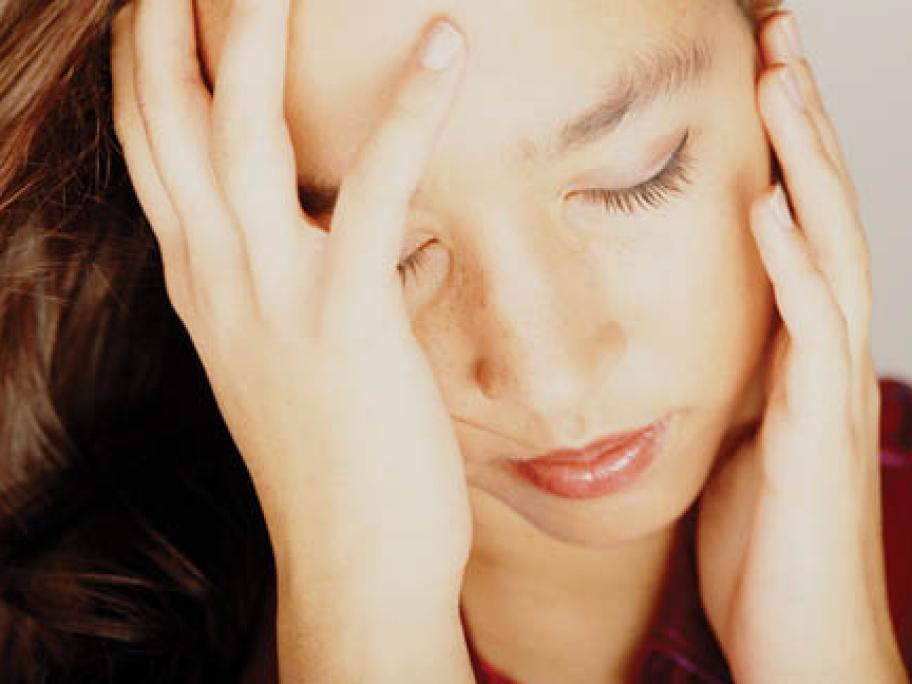 The UK study is the first to report such a risk in people diagnosed with the condition and enforces the importance of thorough psychiatric assessment, the authors say.
 They followed more than 2,000 patients who visited a specialist treatment centre for five years, during which time five took their lives.
Based on the suicide rate in the general population of England and Wales, the expected number would have been less than one.