Surgeons call for more attention to Oztag injuries
The sport – in which players tag rather than tackle the ball carrier by removing a strip of fabric from the Velcro on their shorts – now has an estimated 40,000 participants.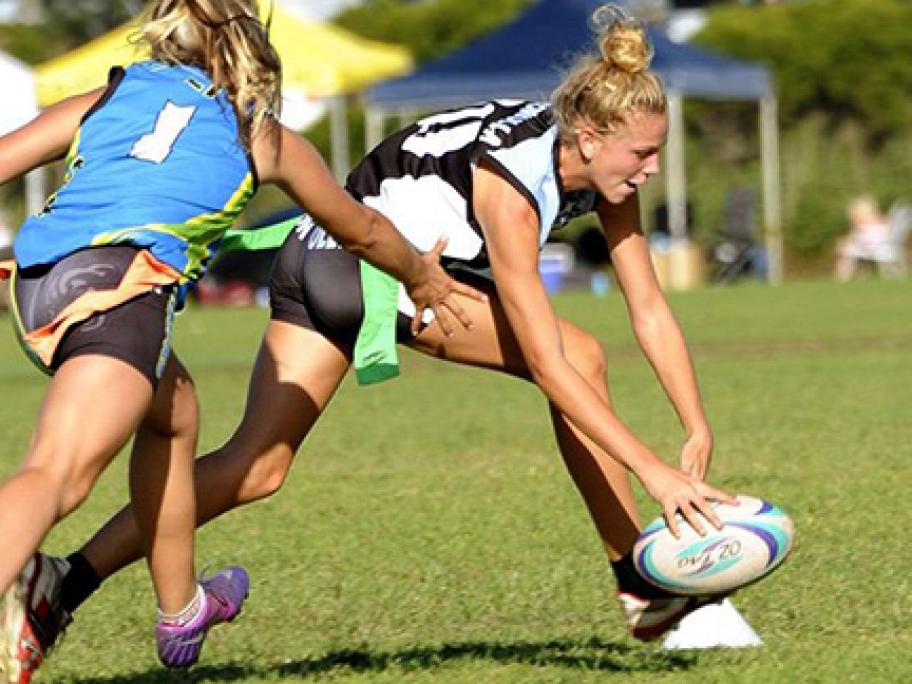 In a letter to the Medical Journal of Australia, surgeons from Royal North Shore Hospital, Sydney, warn that correct diagnosis of finger injuries may be vital to restoration of functionality.
"In particular, avulsion of the flexor digitorum profundus insertion from the base of the terminal phalanx – commonly known as rugger jersey finger – may masquerade as a simple 'sprain'," they wrote.