Surprise finding: Alzheimer's may be transmissible
PEOPLE injected with human growth hormones extracted from cadaver brains may have been "infected" with Alzheimer's disease, according to a new study.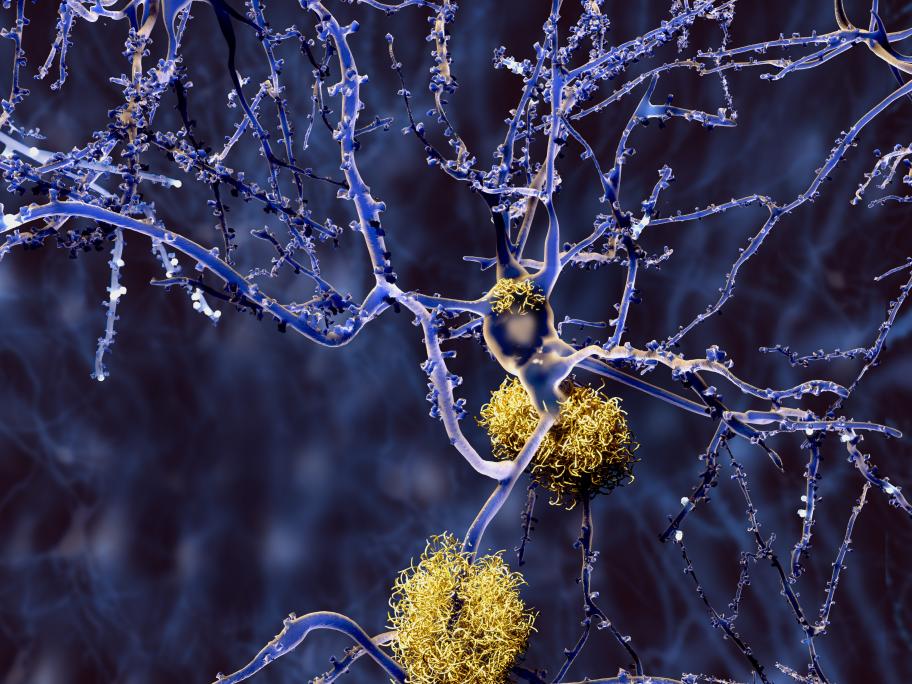 Published in the journal Nature, the research provides evidence for the hypothesis that the amyloid-beta plaques typical of Alzheimer's pathology can be passed between humans via diseased tissue transfer.
"This relates to a very special situation where people have been injected with essentially extracts of human tissue," says co-author John Collinge of University College London.
"I don't