Survivors still need screening
Researchers in Canada looked at the preventive care provided to survivors for other diseases at least five years after cancer diagnosis.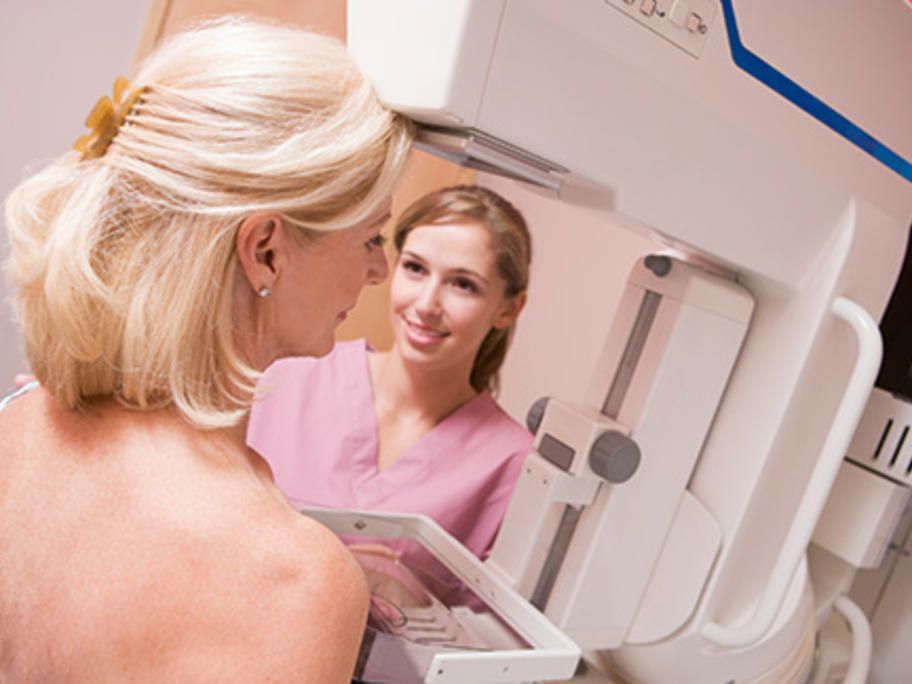 There were 11,219 survivors of breast cancer. In a four-year period, starting one year after diagnosis, nearly 40% of these women were not screened for cervical cancer.
More than 77% of the 2071 people who had survived Hodgkin's lymphoma were not screened for colorectal cancer. Among the female survivors, there was no breast cancer screening