Suspicions about sodium valproate in pregnancy confirmed
Children born to mothers taking sodium valproate for epilepsy perform poorly on standard educational tests, a study shows.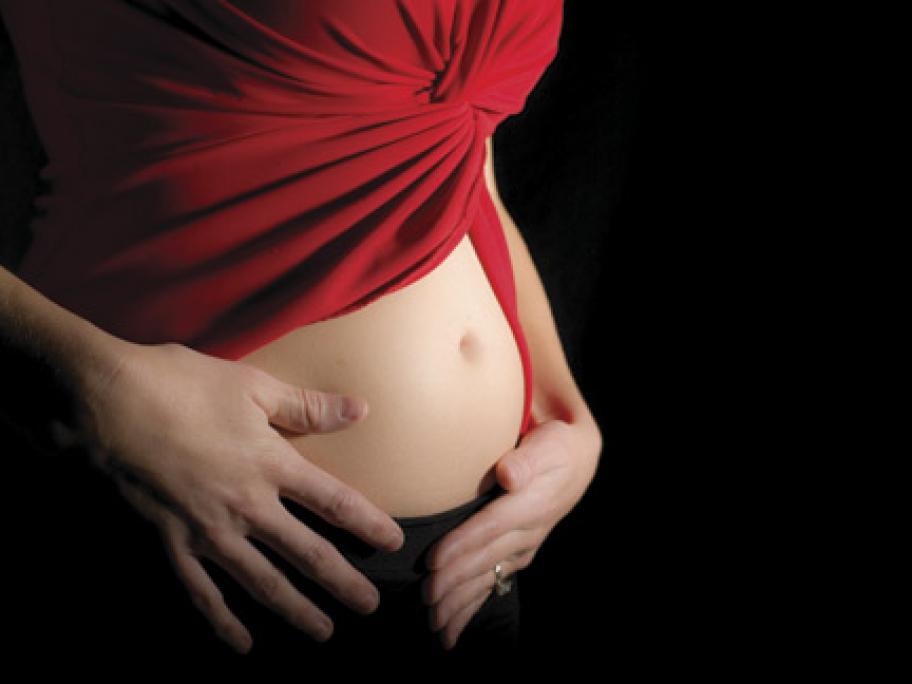 In the population-based research from Wales, national educational test results of 440 seven-year old children born to women with epilepsy were compared with those of 1765 matched controls whose mothers did not have the condition.
On average, among 115 children whose mothers had taken sodium valproate during pregnancy, just 67.3% reached the national minimum standard across mathematics, language and science compared with 80% of controls, the authors reported.