Switching no problem: biosimilar study
An extension study has shown no loss of efficacy in switching from etanercept to its biosimilar SB4.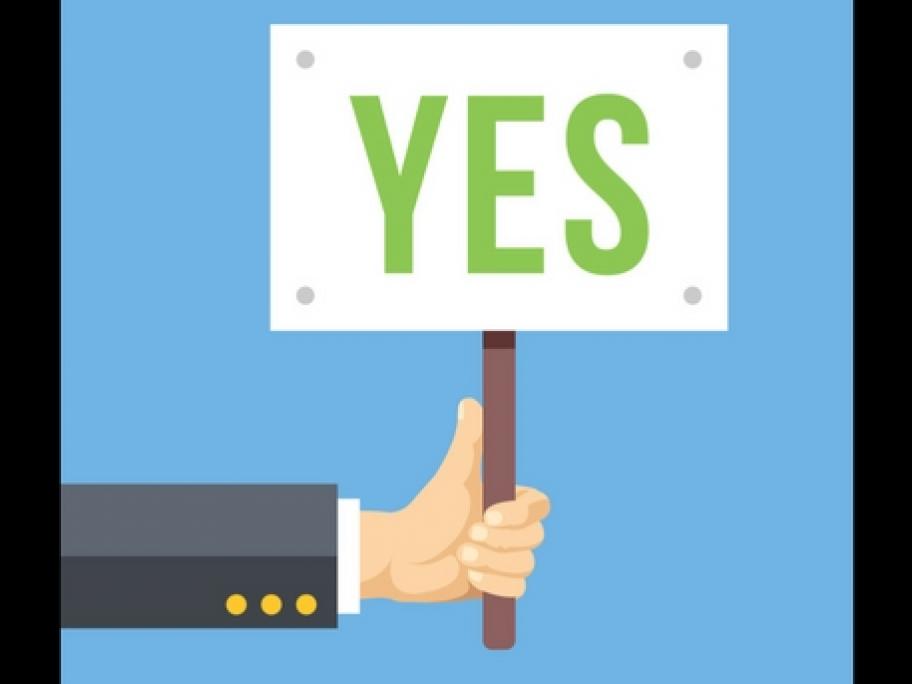 Nearly 250 patients with rheumatoid arthritis, randomised to either etanercept (Enbrel) or SB4 (Brenzys) with background methotrexate for a year, went on to participate in an open label trial extension in which they all took the biosimilar for a further 12 months.
Although the extension trial was designed to look for injection site reactions, it provided valuable data on the effects of switching to the biosimilar, wrote the European authors.
"Efficacy outcomes in the extended population were