Switching to sulfonylureas tied to increased risk of MI and death
Merformin seems to be 'beneficial'
Patients with type 2 diabetes who switch to a sulfonylurea instead of staying on metformin may face an increased risk of myocardial infarction, severe hypoglycaemia and death, researchers say.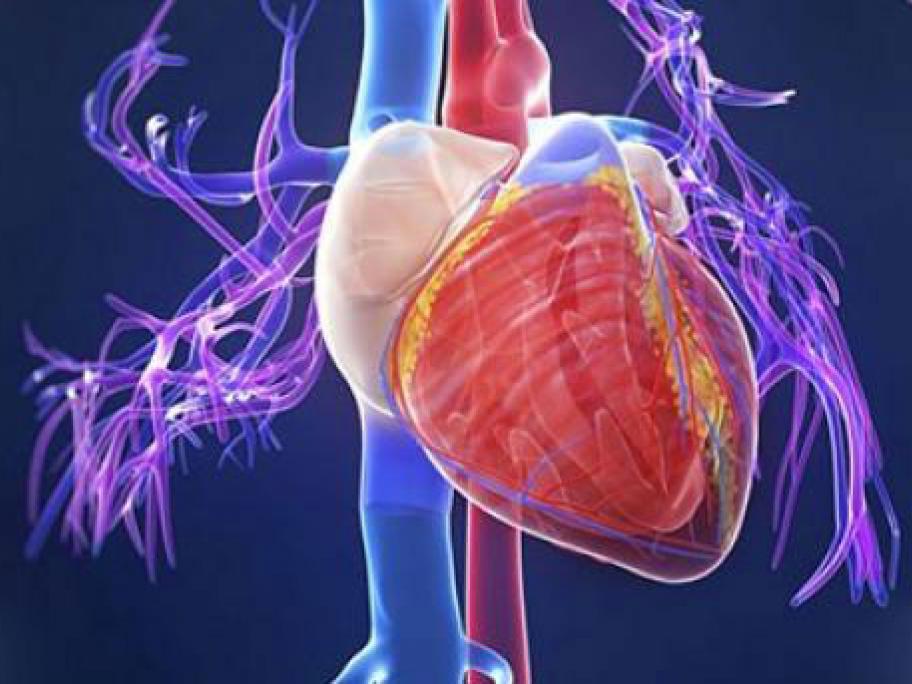 More than 77,000 patients (mean age 64, 43% women) who started on metformin between 1998 and 2013 were studied by researchers from McGill University, Canada. Over time, nearly 26,000 added or switched to sulfonylureas.
Those who switched to or added a sulfonylurea were matched to similar patients who remained on metformin monotherapy.
During a mean