T1D: Multiple comorbidities unexpectedly common in youth
If retinopathy is found, screen for other complications, authors say
Young people diagnosed with type 1 diabetes (T1D) are developing more comorbidities than would be expected, a US study shows.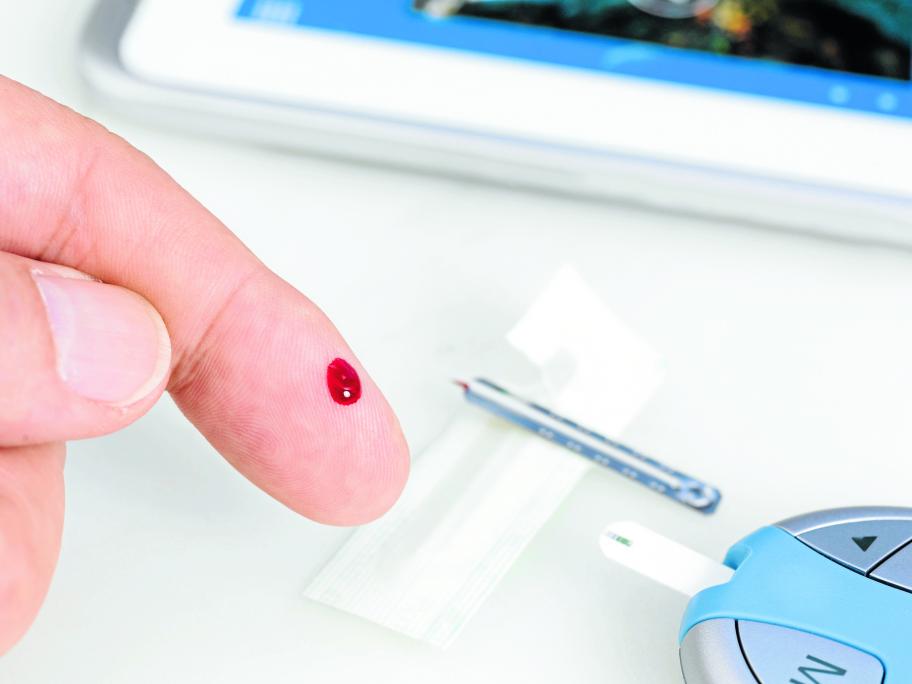 More than 1300 children took part in the observational cohort study, undergoing baseline examination shortly after their T1D diagnosis at a mean of 10.1 years and follow up at 18 years.
Their mean HbA1c levels at baseline assessment and follow-up were 60.0 and 76.8 mmol/mol respectively.
While 71% had no complications from their disease at the eight-year follow-up, 5.9% had two or more complications.
This was more