'Take a seat, and your BP, while you wait'
JOURNAL TALK
Can having patients check their blood pressure in the GP waiting room kill two birds with one stone?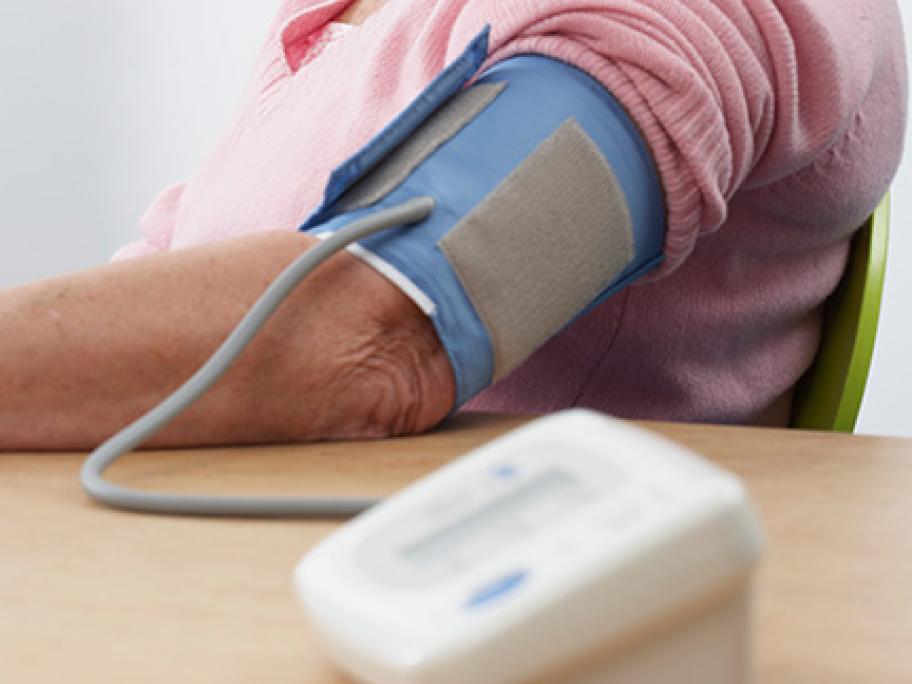 ---
Every time my GP suggests donning the sphygmomanometer cuff, I reckon my blood pressure rises just a little bit more.
I put it down to 'white coat syndrome'. But even with that in mind, I'm still reluctant to take matters into my own hands and keep a closer eye on my BP at home.
So for those like me who'd prefer not to self-monitor, could patients checking their blood pressure in the GP waiting room kill two