Target levels of vitamin D need to allow for seasonal variation
An updated position statement from the Australian and New Zealand Bone and Mineral Society (ANZBMS) and Osteoporosis Australia recommends a serum 25-hydroxyvitamin D level of more than 50 nmol/L at the end of winter. A level 10 to 20nmol/L higher at the end of summer is required for optimal musculoskeletal health.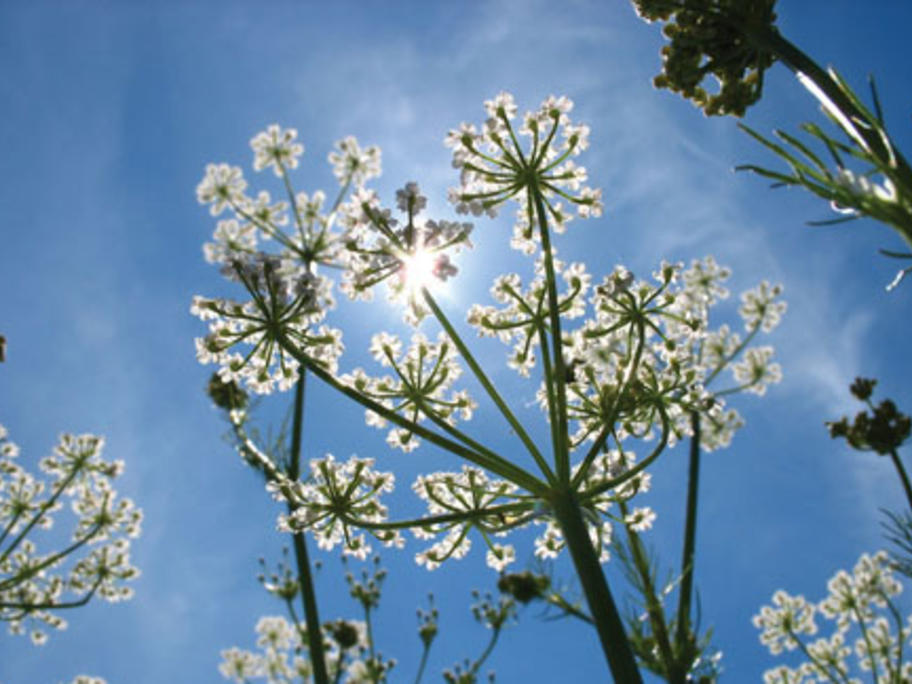 Former president of the ANZBMS, Professor Rebecca Mason, said the need to allow for a winter drop was far more important than a possible rise in target levels in the future.
"There is a