Tasmanian woman a new mother at 63
A LEADING fertility specialist has criticised a woman who gave birth in Melbourne after having IVF because "you can't have babies at 62" and her case could encourage other women to delay pregnancy.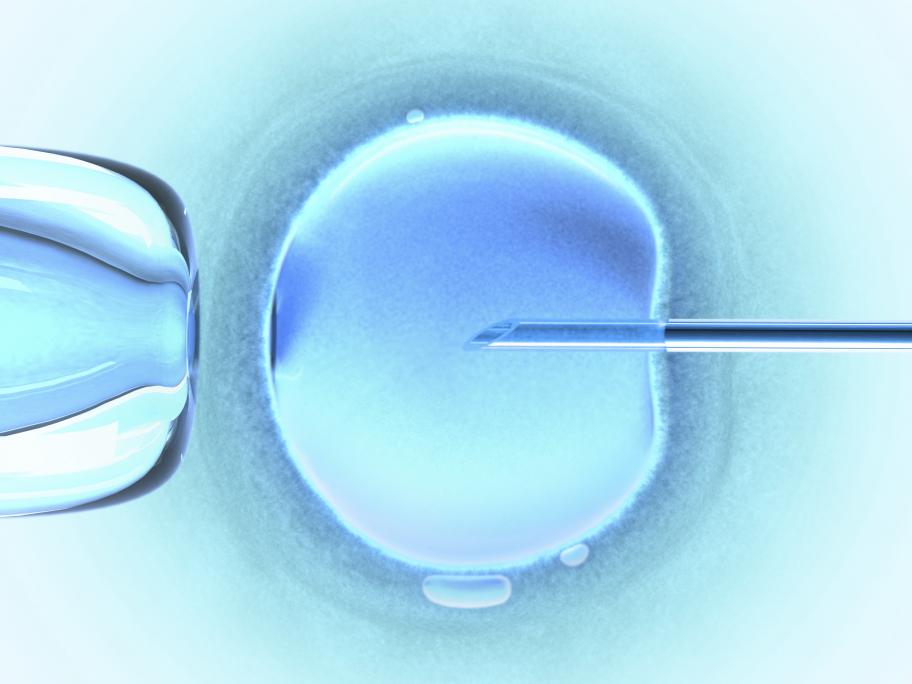 At 62, she's become Australia's oldest first-time mum, taking over from a woman who gave birth at age 60 in 2010.
The Tasmanian woman, who's not been named, is believed to have been implanted with a fertilised donor embryo at a facility overseas.
Australian IVF pioneer Gab Kovacs has labelled the procedure irresponsible.
"She is the