Teenage girls hard-hit by concussion
Less than half of 13-18 years are fully recovered at three months
Adolescent girls have the slowest recovery from concussion compared with other children, a Canadian study shows.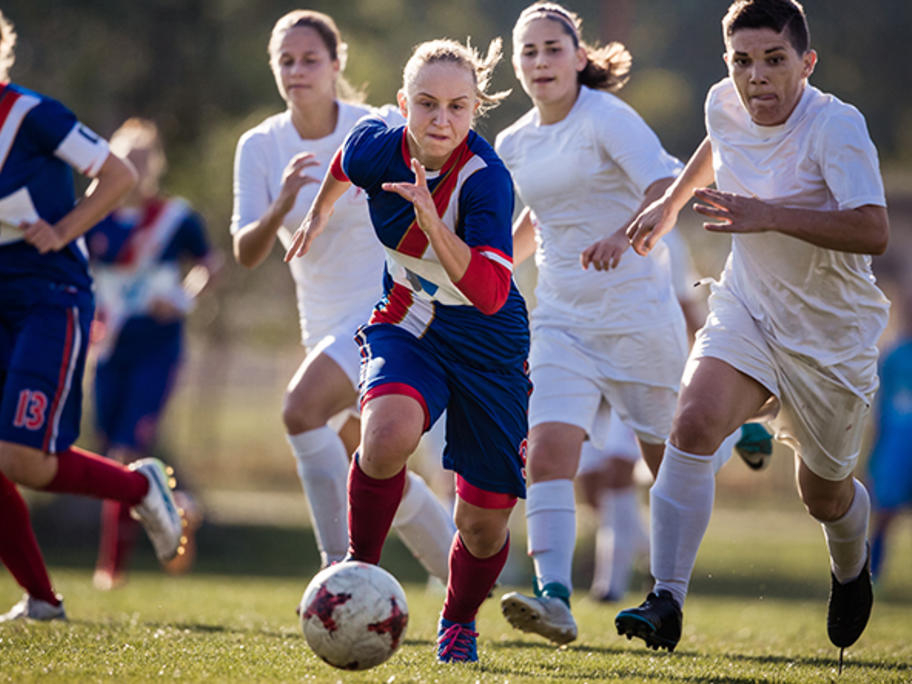 The research followed more than 2700 children and adolescents (61% male) over a 12-week period after presenting with concussion at nine paediatric EDs.
The main outcome was the change in symptom score on the Post-Concussion Symptom Inventory (PCSI), which was assessed at presentation, and 1,2, 4, 8 and 12 weeks thereafter.
"In our study, girls across age groups were more symptomatic than boys,"