Teens with type 1 diabetes
As a recent US-based study has highlighted, navigating the transition from paediatric to adult care can be tricky for patients with type 1 diabetes. The research, conducted at Carnegie Mellon University in Pittsburgh, involved a prospective longitudinal study of 118 participants who were followed in year 10, year 12, and a year later.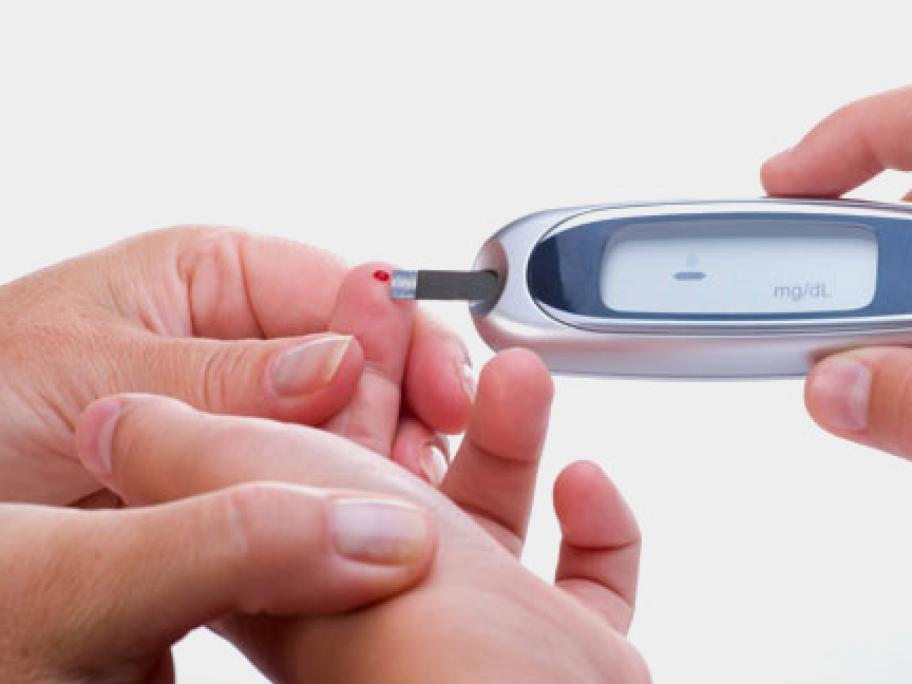 The study found that patients who transitioned into adult care at younger ages had higher HbA1c levels.
Those who remained in paediatric care longest did best – and the