TENS eases pain and fatigue in fibromyalgia: study
It could be a useful add-on to management, rheumatologist says
Transcutaneous electrical nerve stimulation (TENS) can reduce the pain and fatigue felt by women with fibromyalgia, US researchers say.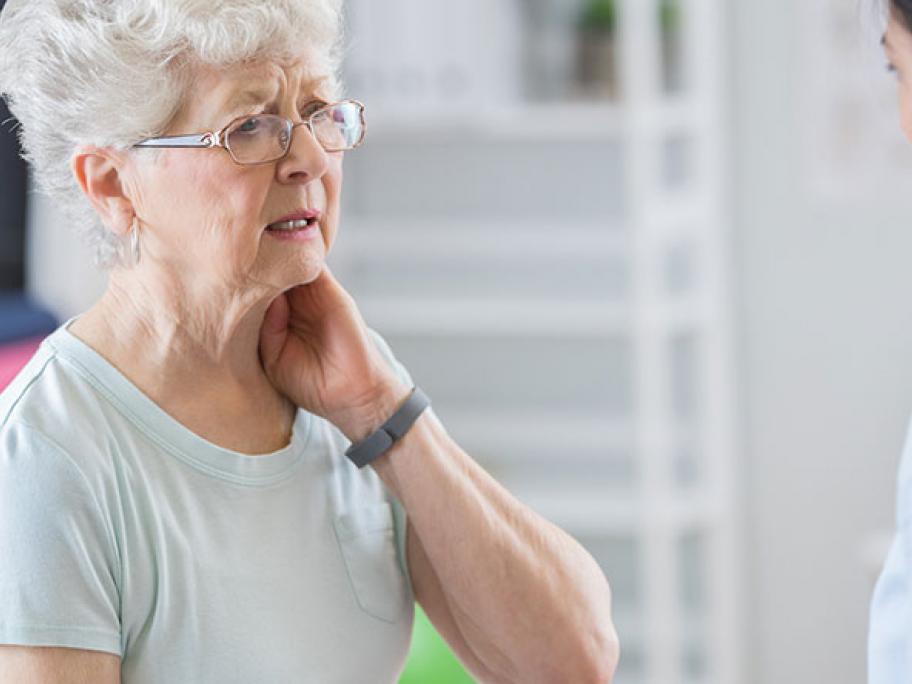 In a double-blinded, randomised controlled trial, 300 women were allocated to either TENS use for at least two hours per day, placebo TENS or no TENS, rheumatologist Dr Leslie Crawford, of Vanderbilt University, told delegates last week at the American College of Rheumatology 2018 Annual Meeting.
All enrolled women had pain >4 on a 1-10 scale at baseline.
After one month of treatment, measurement after 30