Tension between rheumatologists and patients: study
Rheumatologists and their patients with rheumatoid arthritis (RA) feel frustrated about one another, a study shows.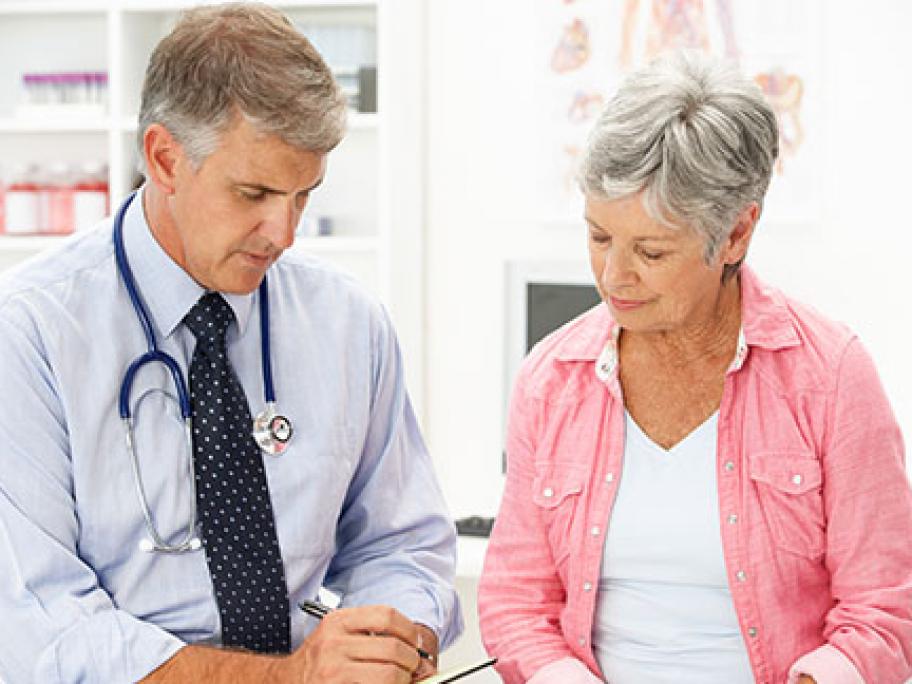 Nineteen patients and 18 rheumatologists from two US cities were interviewed in either patient or clinician focus group sessions for the study, which was led by a professor of rheumatology.
Two key topics emerged from both sets of focus groups: the extent of patients' knowledge about the disease and psychosocial aspects of treatment, with the clinicians and patients having divergent views.
Patients were keen to know and understand about the RA disease