Terminal cancer patients shouldn't be dying in ED
A survey of ED clinicians, attracting 681 responses, found 64.5% believed futile treatment was often provided in EDs. Almost all respondents wanted to see more advance care plans being drawn up.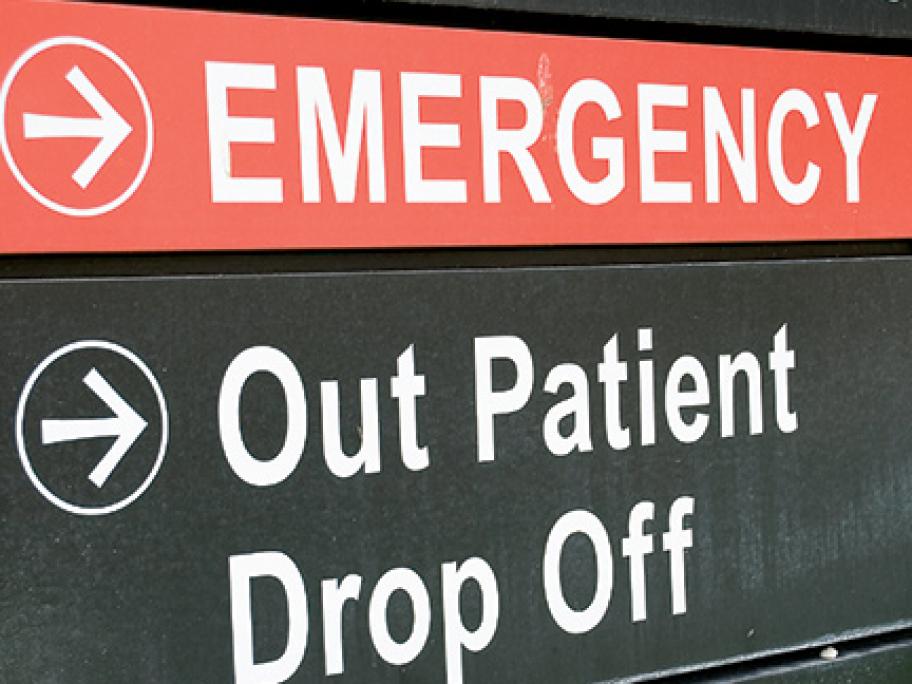 The doctors said many patients and families may be unaware of the dying process, suggesting a need to "improve timely communication and information provision in appropriate settings".
Although more than 80% found caring for the dying was part of their job, a similar number agreed "the ED is not the right place to