Test advance could overdiagnose PE
A US study found the introduction of CTPA led to an 80% increase in detection rates between 1998 and 2006 but there was little change in mortality rates. Hospital deaths decreased by a third, suggesting the extra emboli detected were less lethal.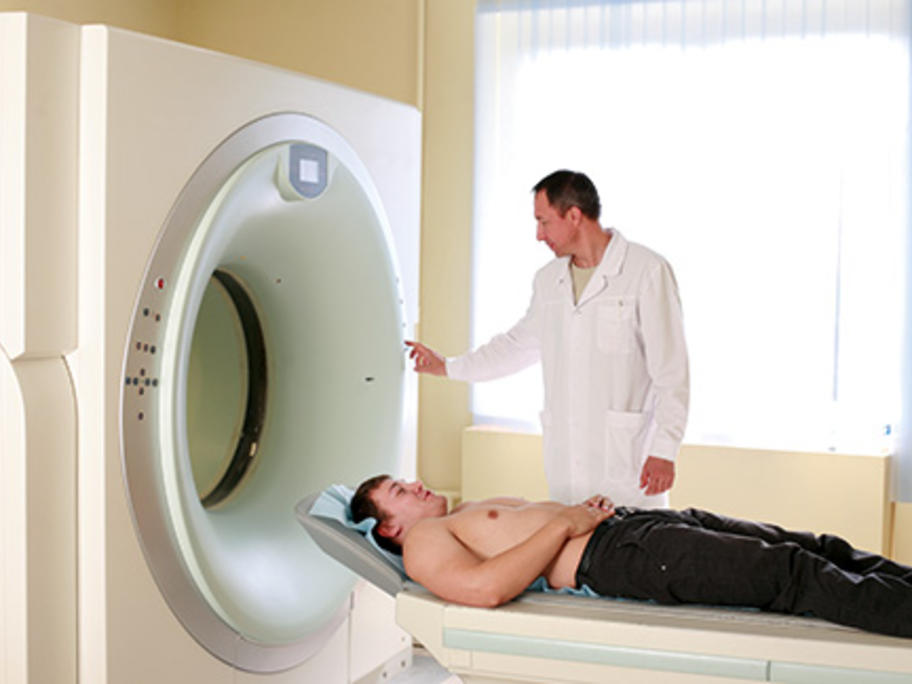 "The high resolution of CT pulmonary angiography makes it possible to detect filling defects in subsegmental arteries as small as 2–3mm in diameter.
"There is evidence that some small clots do not need treatment, and finding