Is this test for Alzheimer's the breakthrough we need?
A simple blood test for Alzheimer's disease may soon be a practical reality, with the announcement in Nature that a plasma biomarker can predict brain amyloid beta levels with 90% accuracy.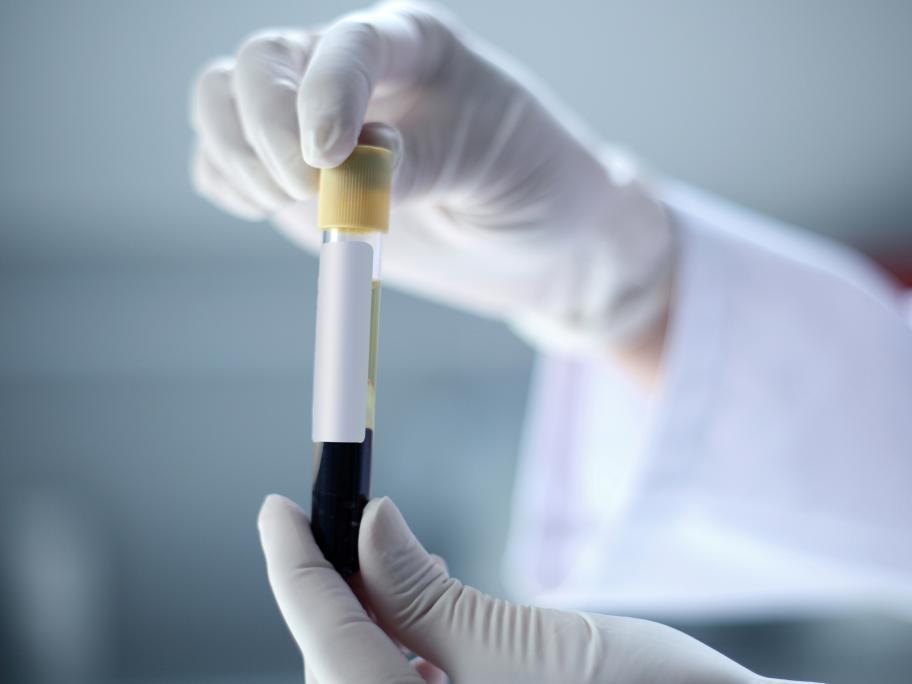 Australian and Japanese researchers measured ratios of blood peptides derived from amyloid beta and were able to estimate levels of the protein in the brain as accurately as gold-standard PET scans or lumbar punctures.
The results were validated on 373 people, including participants with no cognitive impairment, mild cognitive impairment and Alzheimer's